I know this build has been dead for a while but I finally got some free time to upload some photos and update the build here.
I got my hands on a jdm front bumper cover replica made by carbonetics, below is some pictures of the USDM bumper support that I had to lightly trim in order to get it to fit it was not that hard I used an angle grinder to get it just right.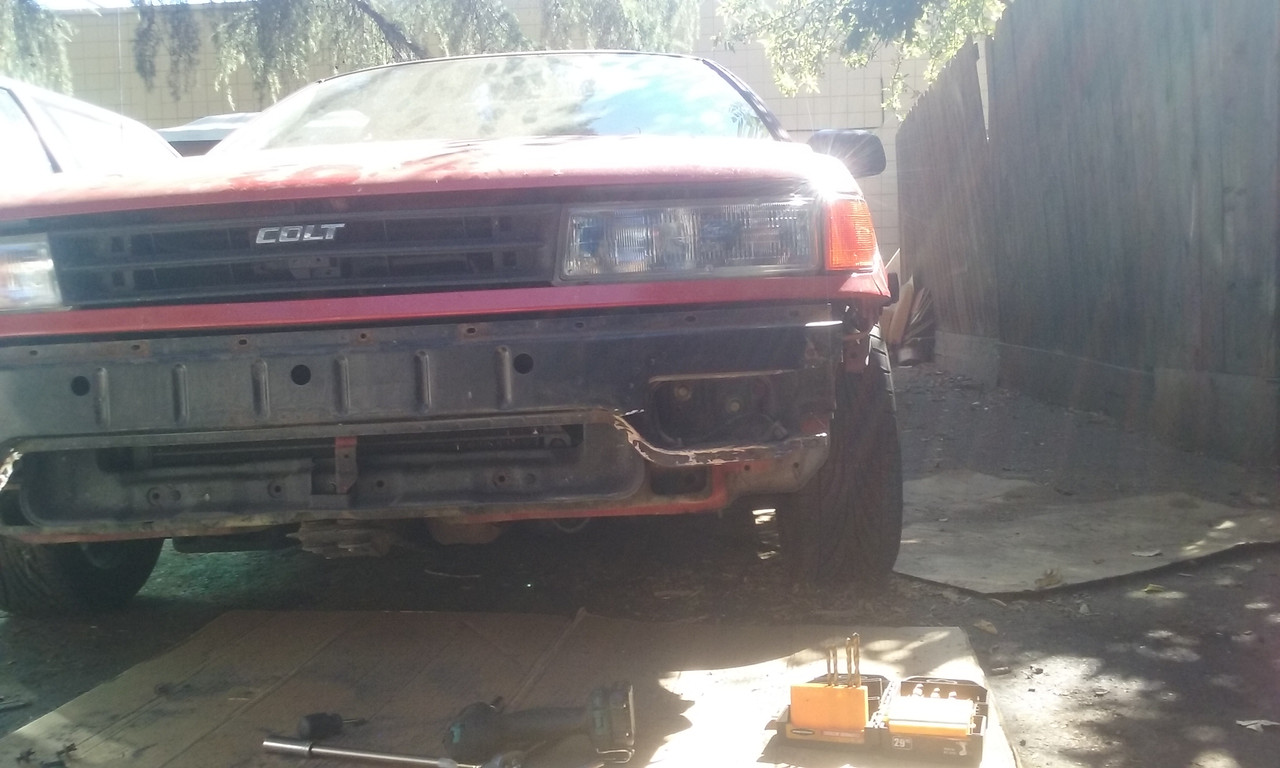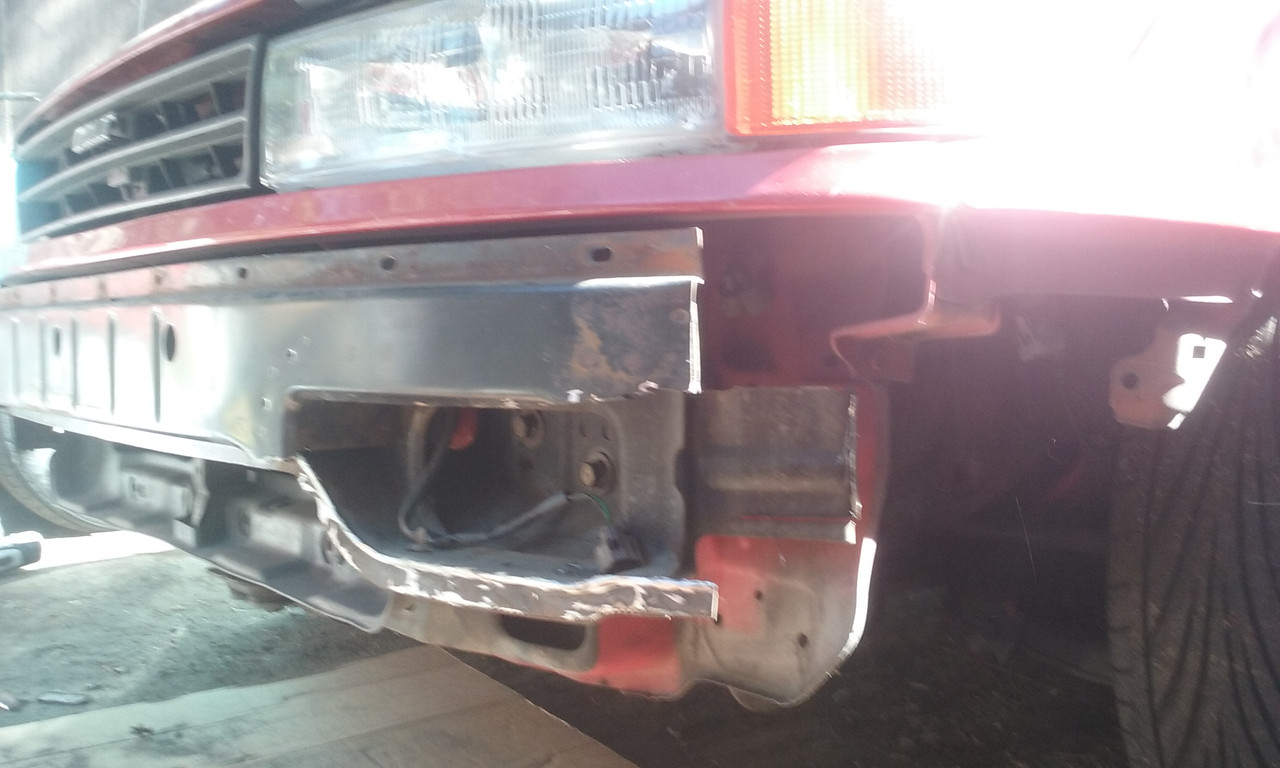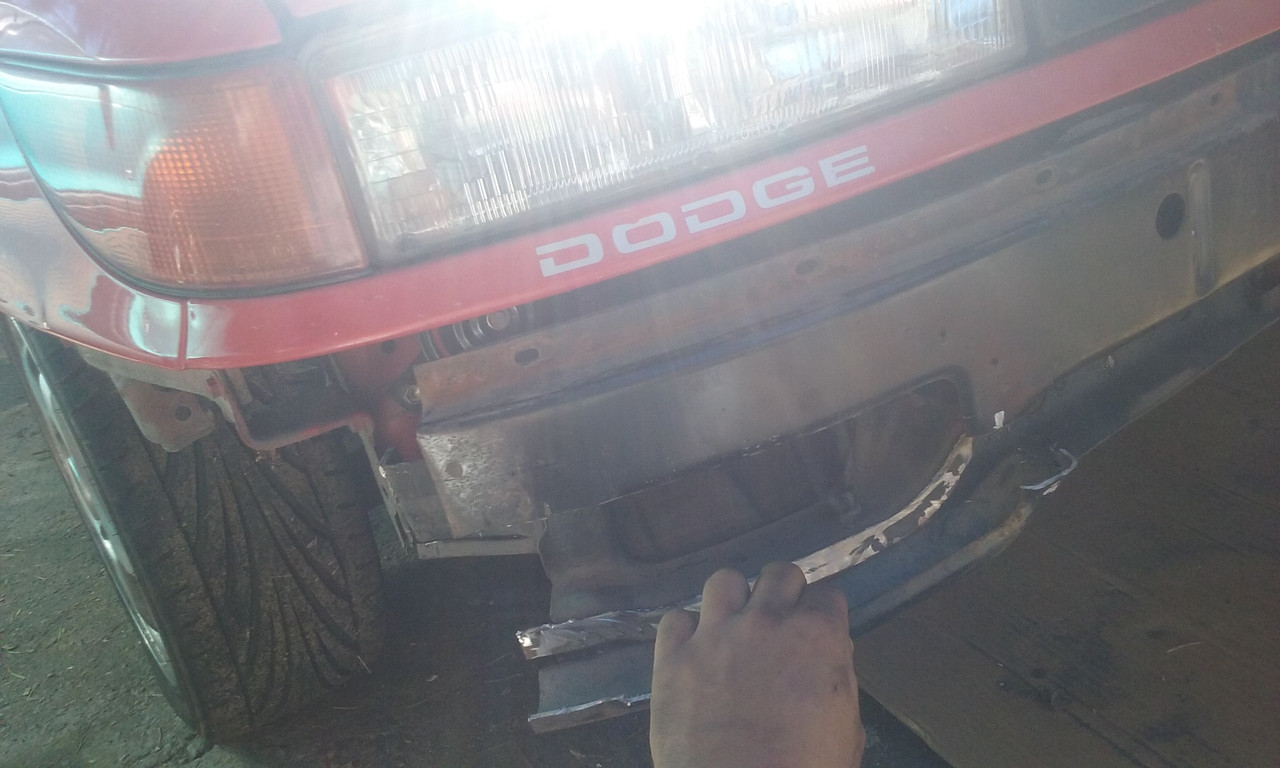 And below is the finished product.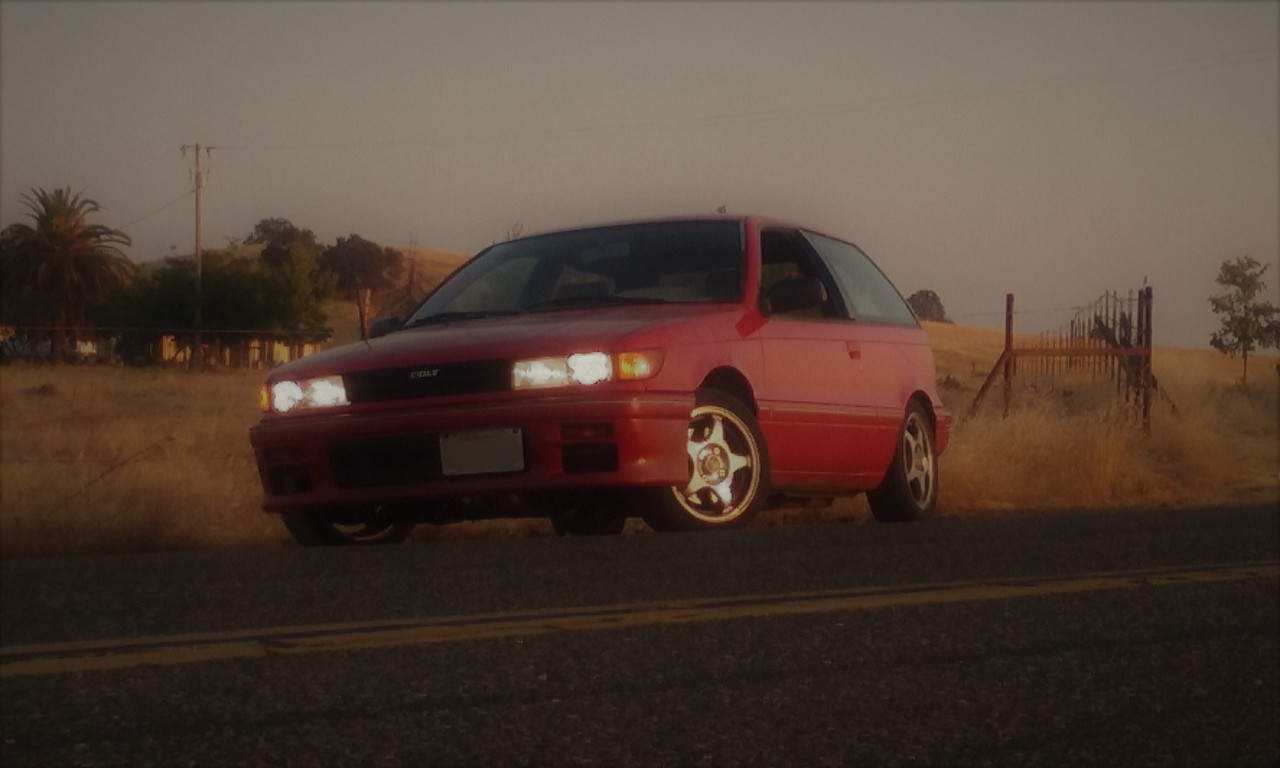 but your tires are on backwards...