Quote:
When rolling your fenders, get them done with professional equipment, and if you dont know what your doing just don't do it. Ive seen so many cars ruined due to baseball bat sham jobs. True rolling should take many, many, hours. Its an art.
Rolling the fender lip does not take tons of time. Using this device: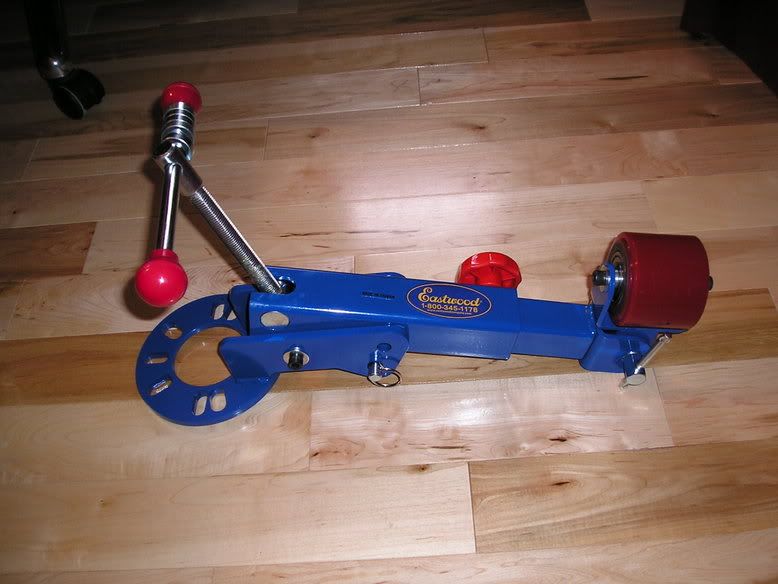 a heat gun and someone that has done it before and it will take you about an hour. I took my Colt to a known local shop and one guy did it in just that amount of time. You can roll flares with that bad boy too but the fenders on my Colt were resistant to this, they just flexed rather than rolled. If you want big flares then yes it will take more time.