this is my best of two runs, first run, before i went to the track and laid down 15.2 @ 95.44
no intercooler, 10 psi.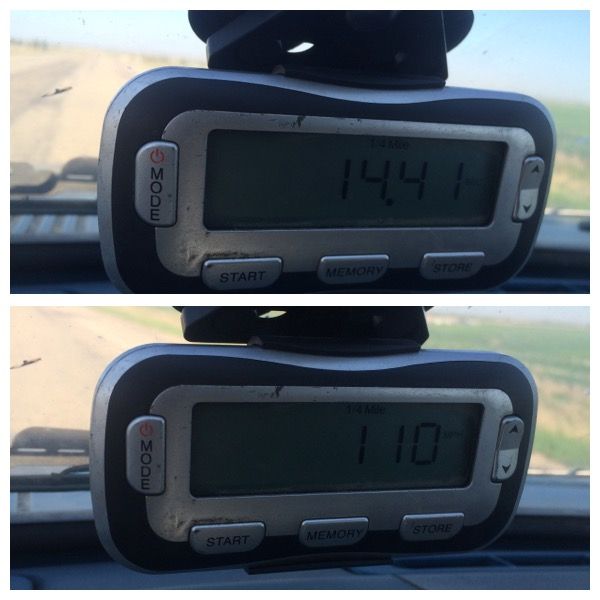 this is 15 psi and fmic
it just barely hooks in third now.
and its still ballpark 500-1000 bucks
i havent been keeping track really like all the random hoses and crap like that really add up. head gasket, seals, t belt, etc but its a free engine, free trans, clutch, car was 200 bucks.
now i just need to wrangle a set of slicks for nothing.( yeah not likely)
it should EASILY run in the 12s and 110 traps.(slicks). without slicks ill be lucky to hit a high 14
still completely stock maf, injectors, tune, fully on welfare build here
i put in a new head gasket,
i know theres more power just by turning up the boost, but whats the point.
i know the 14b stock everything combo has a fair bit more in it before fuel cut, i still have n/a cams as well.