Intake finished and catch can plumbed. Ecmlink v3 installed and tuned conservatively on 15psi. Daily driven.
Blue led dash lights (tried a few different colors, these ones just look the best to me due to the green haze on the faces), hyper white Samsung leds for dome and hatch. Kicker 6x9 for rear and kicker 4x4 for the front retaining all factory mounts and covers.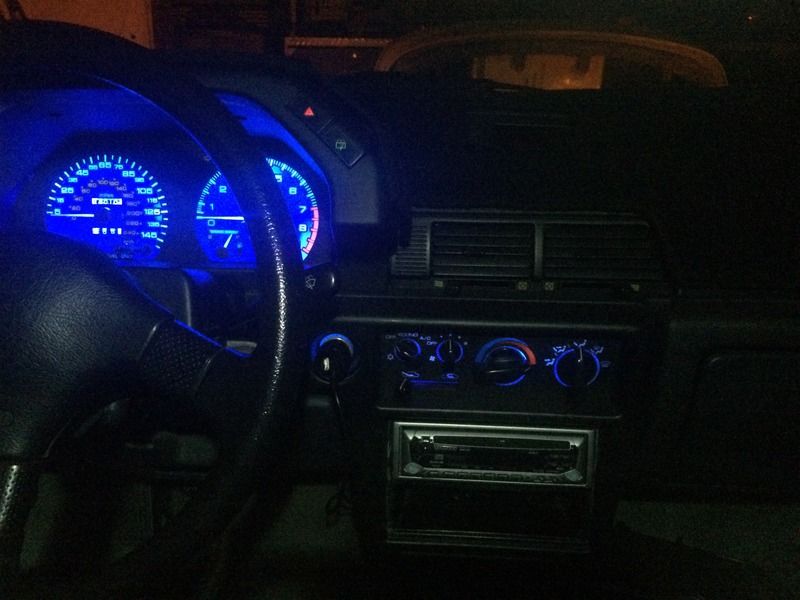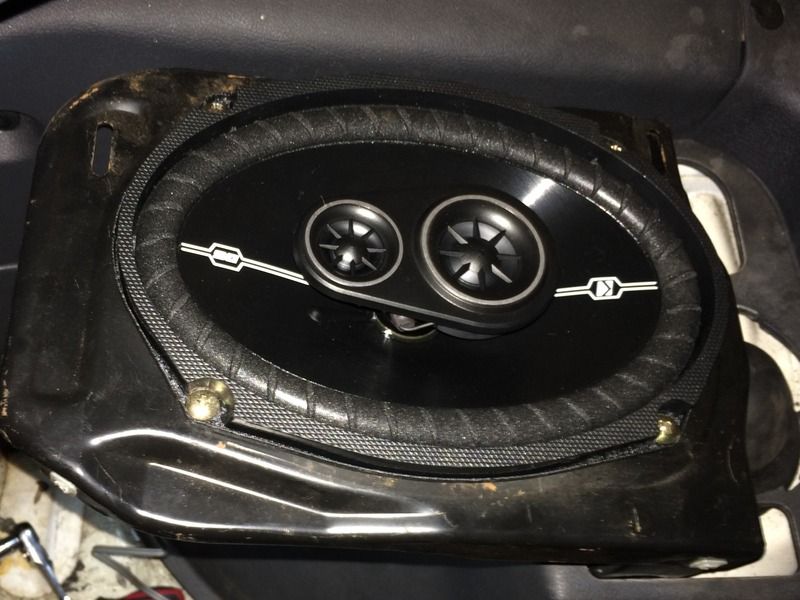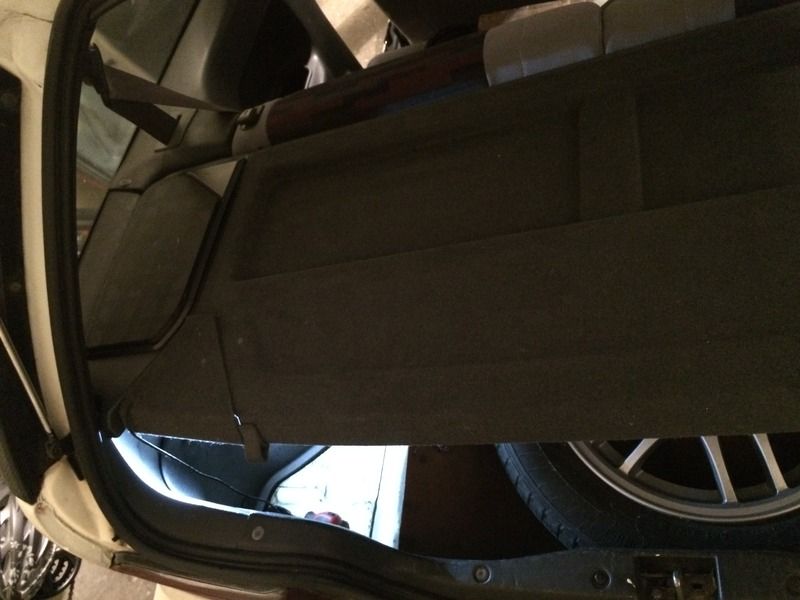 If your seat belts don't work, be sure to check your board.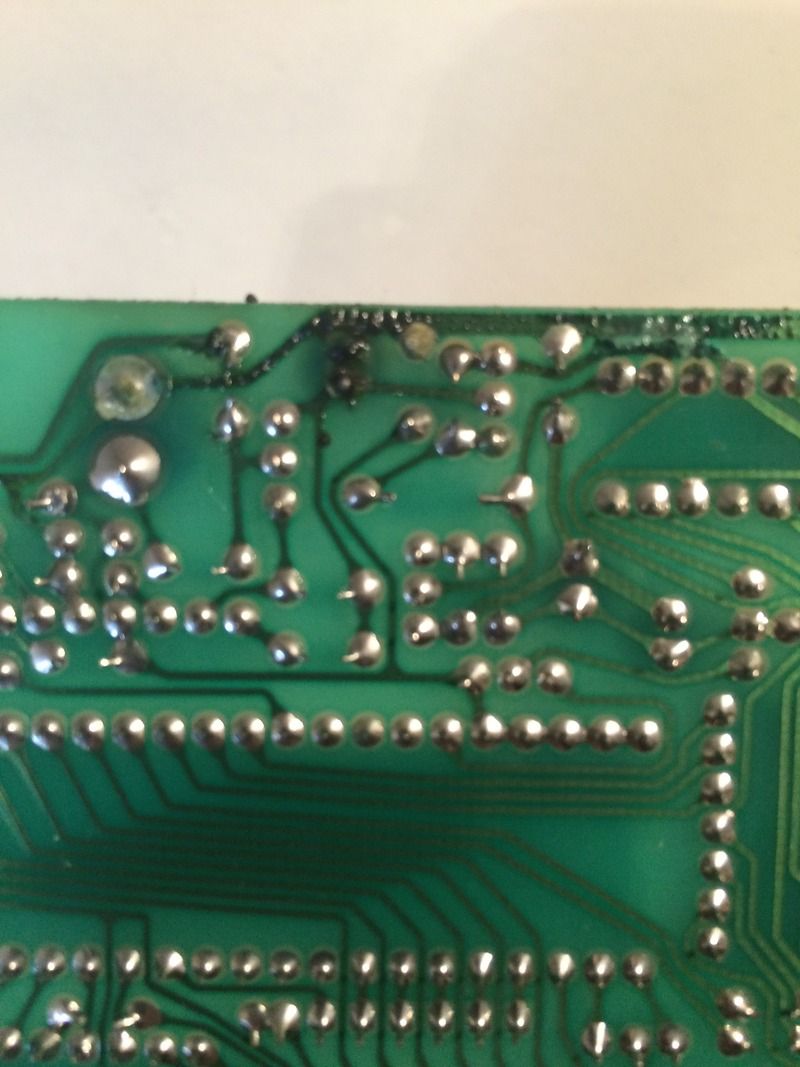 _________________
89 Mirage Billet 20g 63t 12.4@120 417whp 400wtq @ English Racing.
89 Colt GT E316g
06 Silverado SS
07 ZX6R