I am pretty excited about this car.
The car is finally home, and a big thanks to jeremy and kevin for going down to indy with me to pick the car up.
I want everyone to know that all of this work on the car was completely by the previous owner, who did an amazing job with the swap .
The car started life as a 1.5 liter NA eagle summit. Adam( the previous owner) has been putting this together for well over 5 years and just simply wanted to get into something else. This project, is quite a large one as there are No brakes lines, no fuel set up, No wiring in the entire car, no dash or interior, there is a giant hole in the floor so tunnel work will have to ensue. So in other words, it was the perfect project for me, Something that I build exactly How I want to.
On to the pictures that I have stolen from the previous owner,
first up he cut the rear strut towers, so that the 1G awd struts would be at the correct angle and height.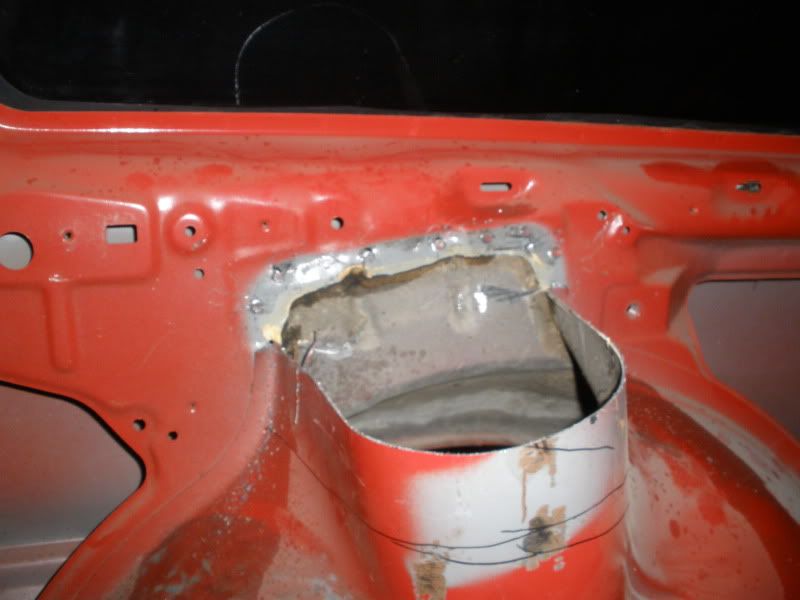 a picture showing the difference in height and angle
a shot of the rear subframe mounts which are pretty beeffy
The car is also converted to 5 lug and dsm hub assemblies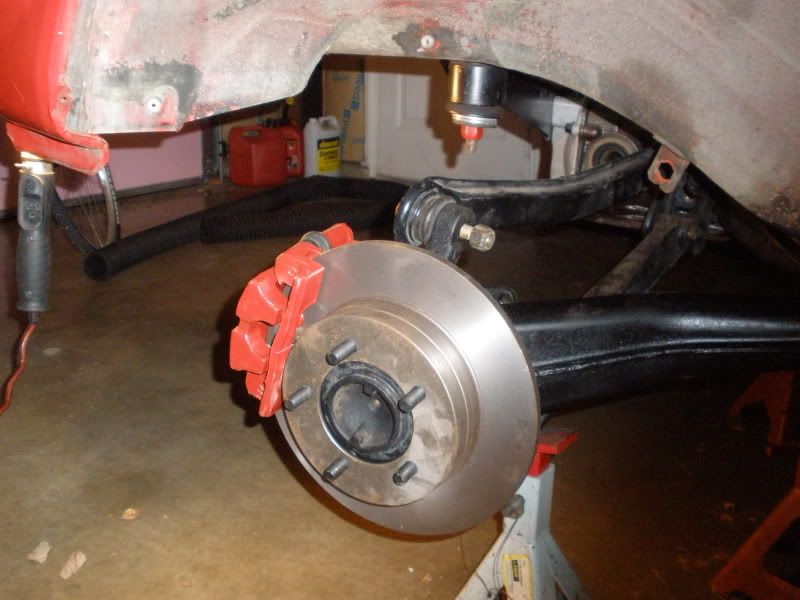 here is a shot of the rear lower mounts that he fabricated for the rear struts.
A picture of the diff and driveshaft
In the picture above you can see the big hole in the floor above the carrier bearing mounts. I will have to do some Tin work in that area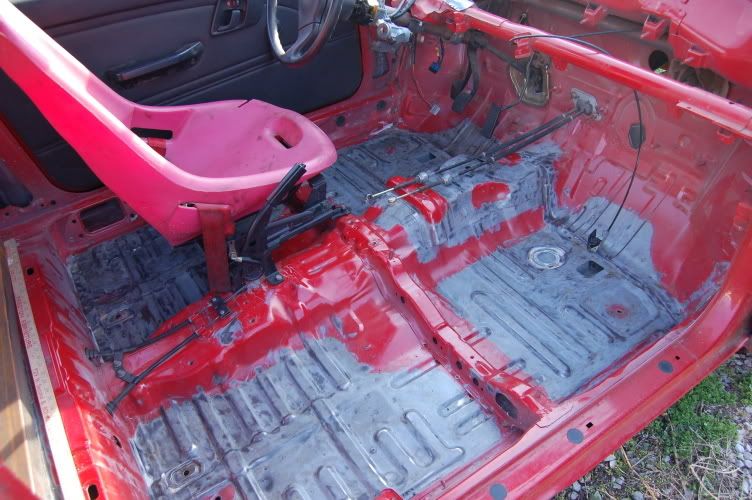 He also scrapped all the sound deadening out of the vehicle, for a nice clean look.
and some random shots of the cross bars that were built to hold the engine up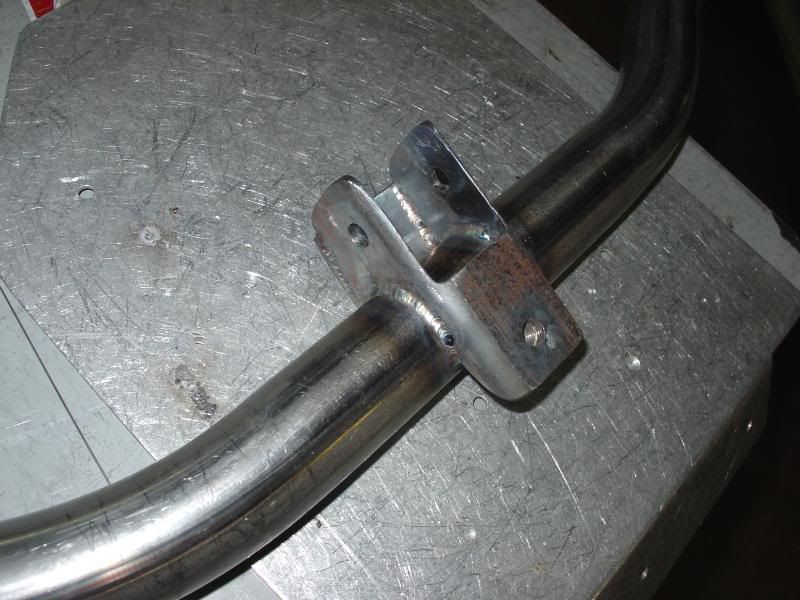 The two bars above have already been removed and are at the powdercoater currently. They will be a nice factory black.
My Next thing to tackle will be to reinforce the carrier bearing mounts, and finish the floor.
Enjoy.