Well, its been a while! Glad to see the community is still healthy with a lot of CSM enthusiast and a lot of ongoing projects! This section is a very good Idea! Got me motivated to work on the car again! Well here is mine.
My car is still running strong. 11.32 last time to the track with serious traction issue and shifting issues. A few things were bugging me so I decided to take the long run and fix here the way she diserve.
This will be a long term evolution, time being an issue right now with the kid newly arrived
So this is the list of what is to come:
- Koni yellow front shock inserts
- 2G AWD transmission with welded center diff with my quaife installed in it
- Fidanza AWD flywheel
- Expo Knuckes
- DSM axles
- 2G Big brakes
- 15X8 inch wheels and beefy tires
- 2inches Spacers to jack rear end (My Tein Flex coil over are a bit short use to be for an evo 3)
- DSMlink V3
- Vaccum hoses clean up
- Power distribution clean-up
- Maybe a Roll cage
- Maybe a paint Job
An probably more as we go...
So here is the first part:
Kony yellow inserts in KYB struts with GC coil overs.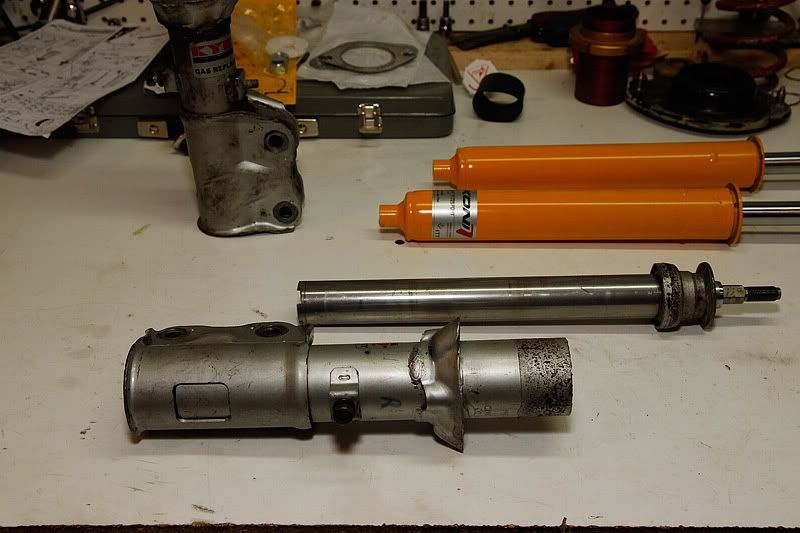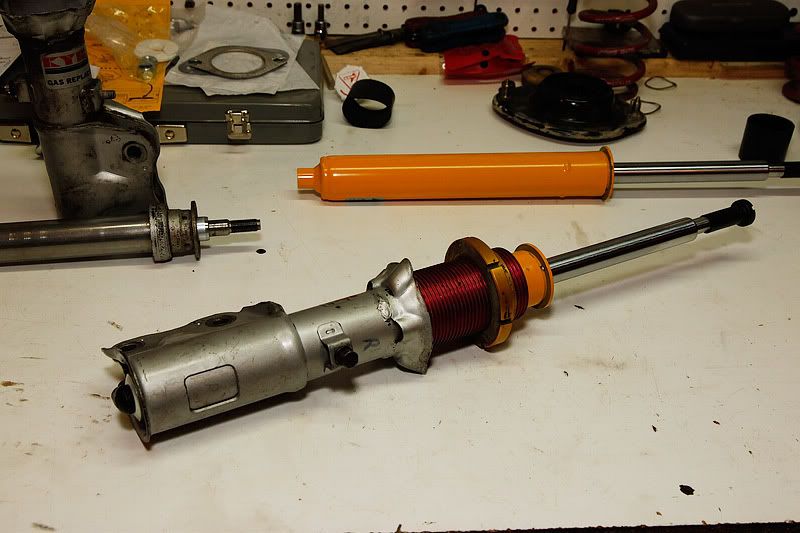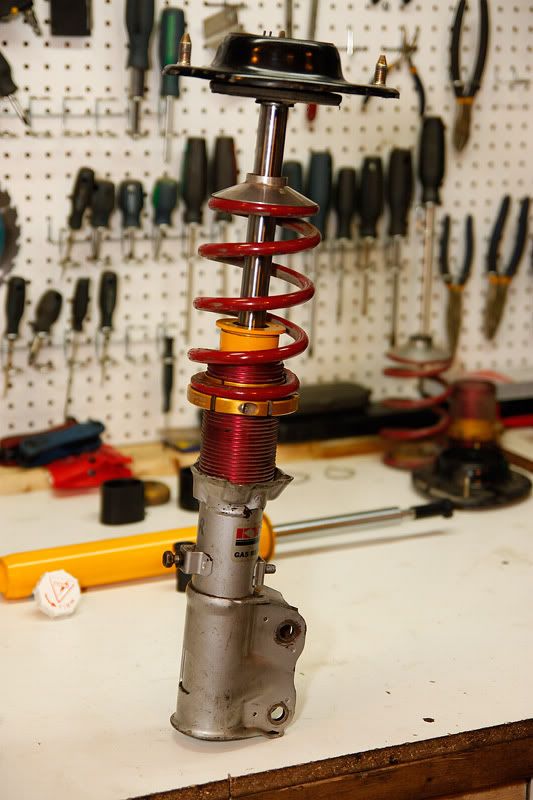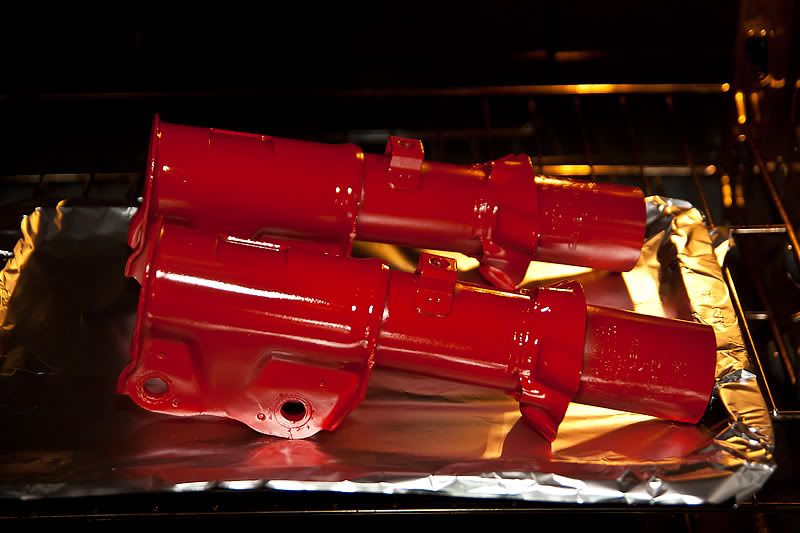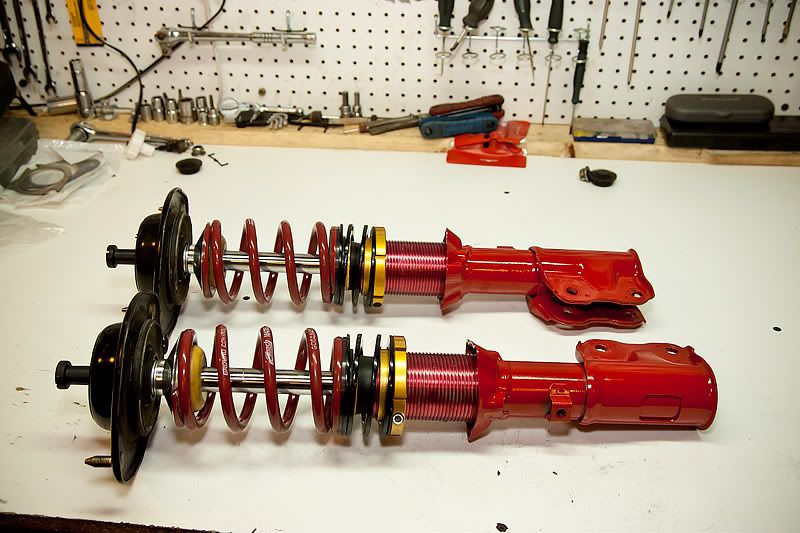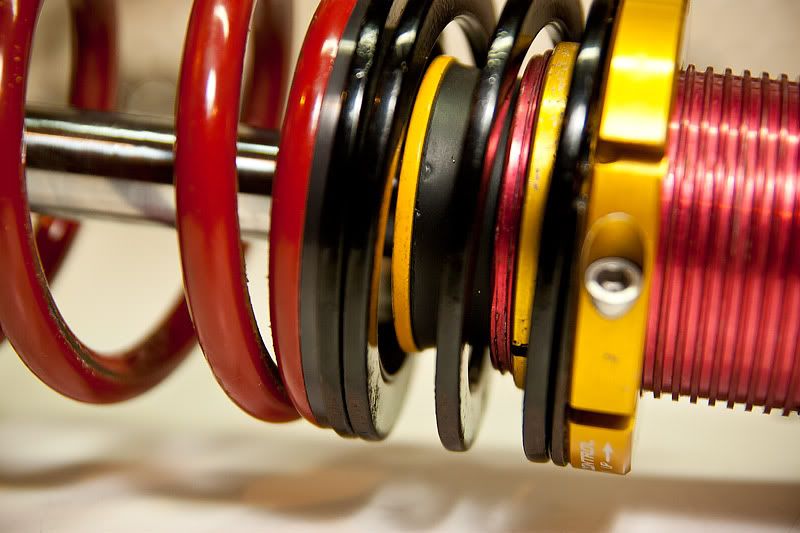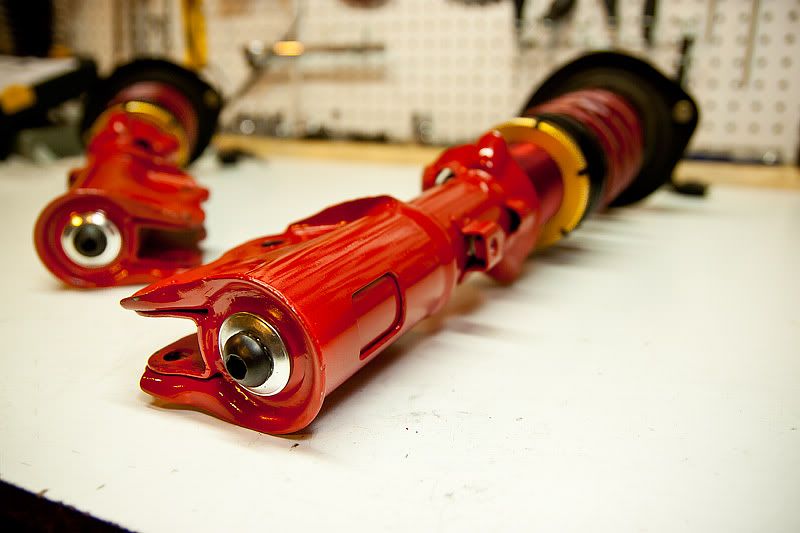 _________________
Mirage Turbo 1989 11.323 @ 130.25 mph
Pics and Vids ->
http://coltmax.monchar.com
<-
Nissan Maxima 2002 3.5 Manual Winter Beater