Have not done much with the wagon for awhile, cold weather...
just some updates: finished the inercooler piping. installed a new intake, relocated the coil pack, installed the aem rail with 680 fic injectors, installed adjustable cam gears.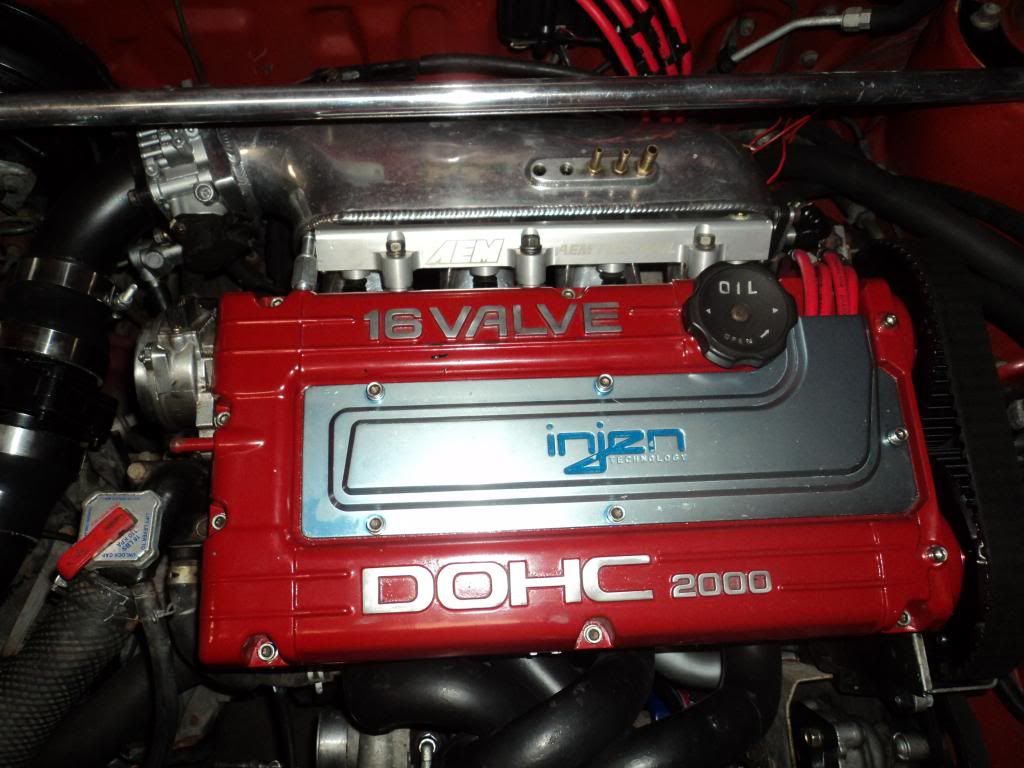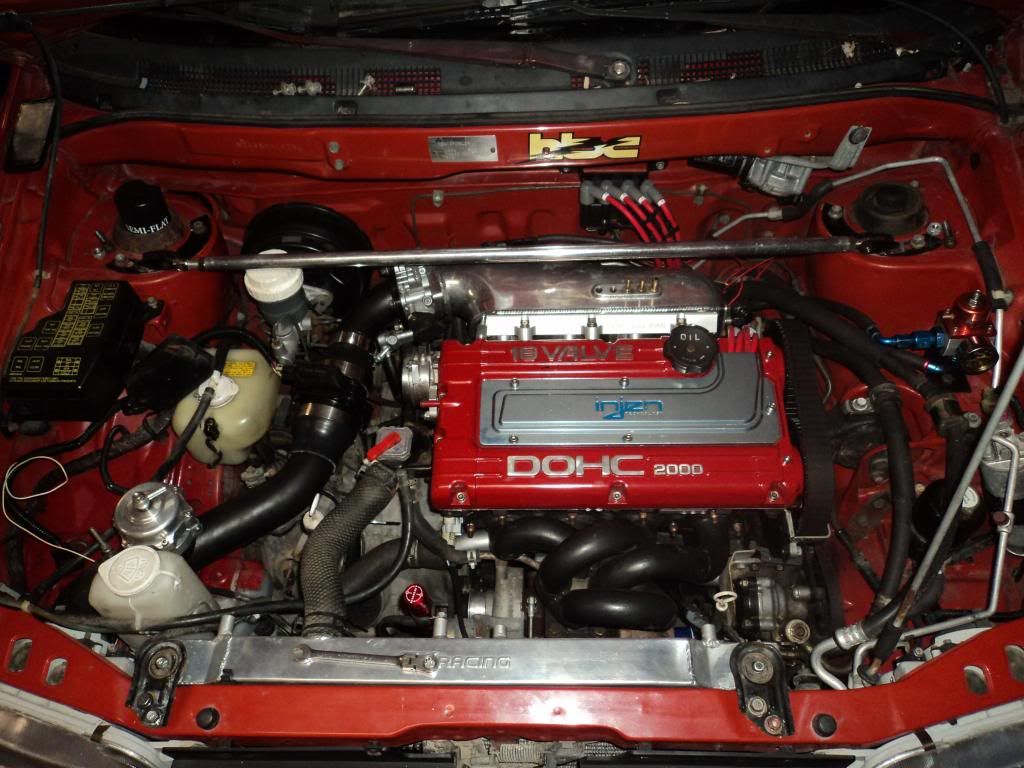 Still have to install the fuel lines, battery cbale, wiring harness, and new tires. won't take a lot to finish!!!