Update time, been too long.
The Hahn 20g got some updating. Kts billet extended tip comp wheel with 3" comp housing, upgraded internals and a new tdo5 wheel.
SD kit on the way with complete pnp harness and a flex fuel integrated harness with GM flex fuel sensor. Car will be setup to run basically any amount of ethanol while the Ecu automatically adjusts.
Need to get somewhat competitive for the big Spokane wa drag and roll racing event in May.
Now pics..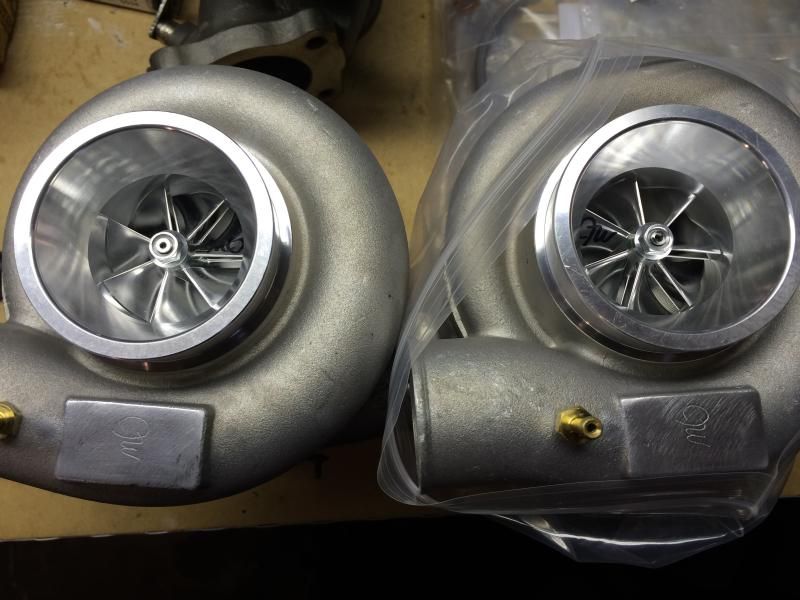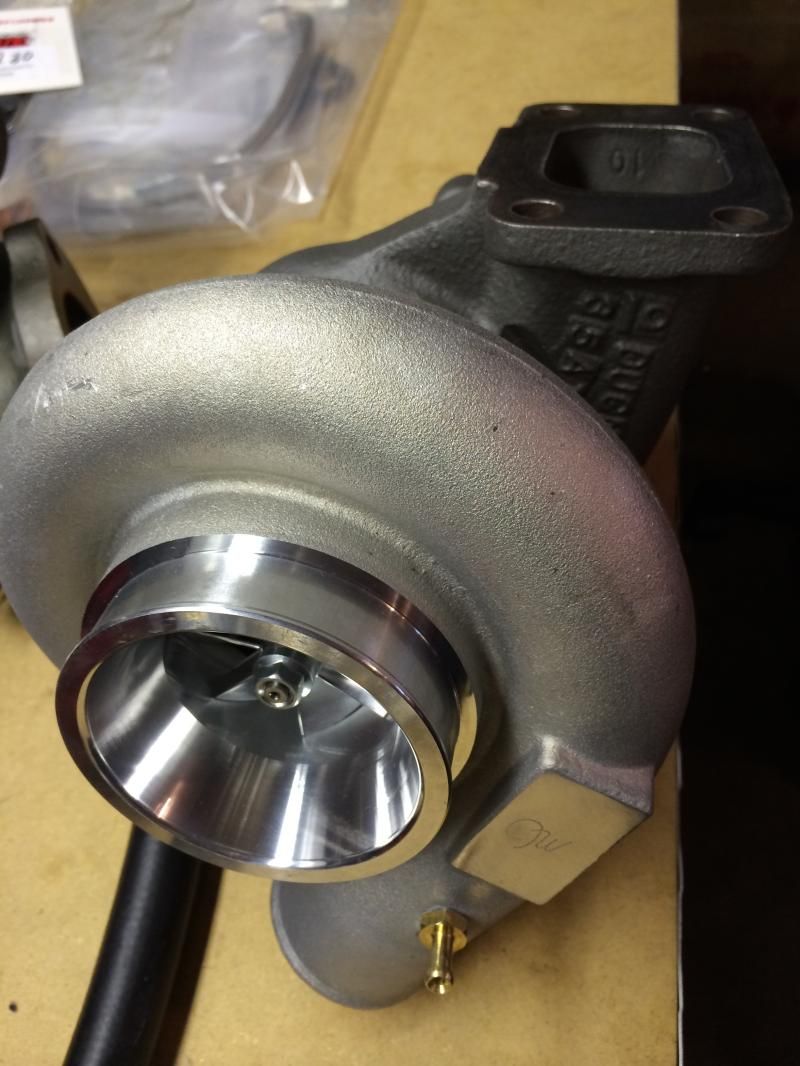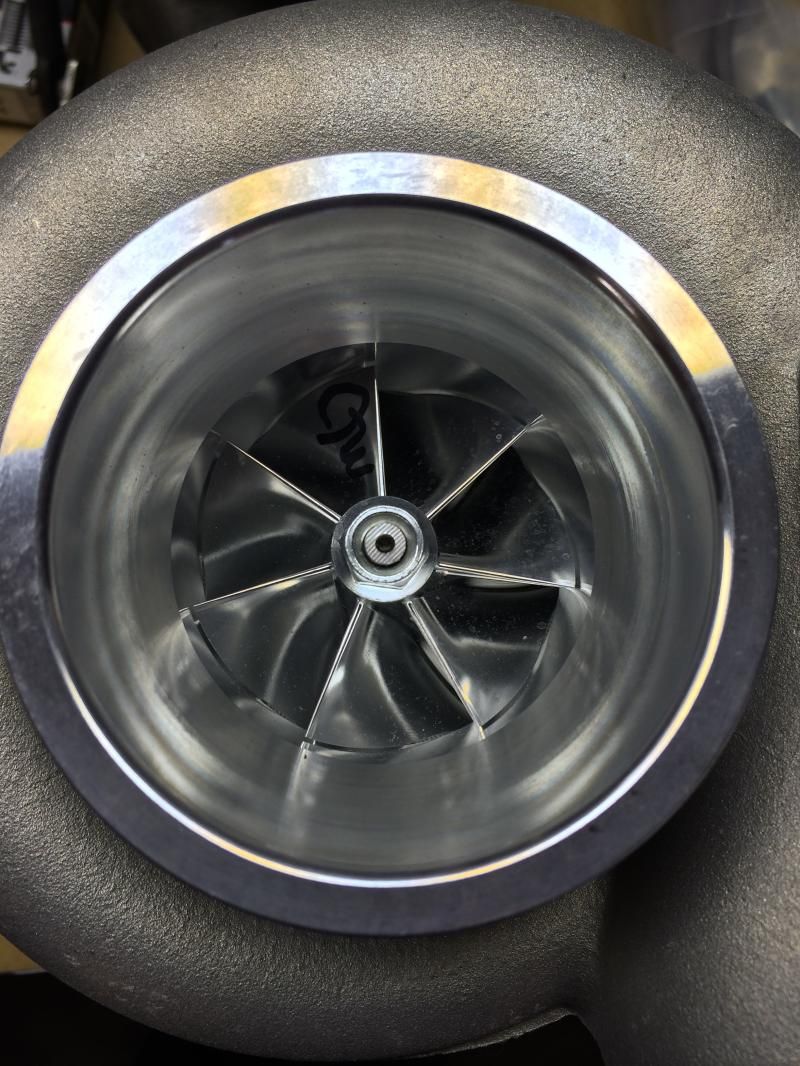 _________________
89 Mirage Billet 20g 63t 12.4@120 417whp 400wtq @ English Racing.
89 Colt GT E316g
06 Silverado SS
07 ZX6R