Got some updates, didn't really want to do much to the car over winter. I actually didn't really touch the car until a couple months ago, over winter I started a new hobby/really small business but that's a different story for a different thread.
So the plan was to get a bigger radiator and fix idle problem I was having. I ended just rebuilding the throttle body but I don't think that was causing the issue. When I had my ID's sent off to get clean one ended being out of spec so I replaced that one and with their recommendation I picked up another larger fuel filter. So I moved my smaller fuel filter before fuel pump, where it should have been anyways, lol. Finally I picked up an afco radiator to hopefully fix my overheating issue, which it didn't
looks like I need to get a new fan at this point.
Other than that I bolted up my bulfab mustache bar and picked up some new wheels for the car.
New setup in the rear, maybe some day I'll clean up the rear end.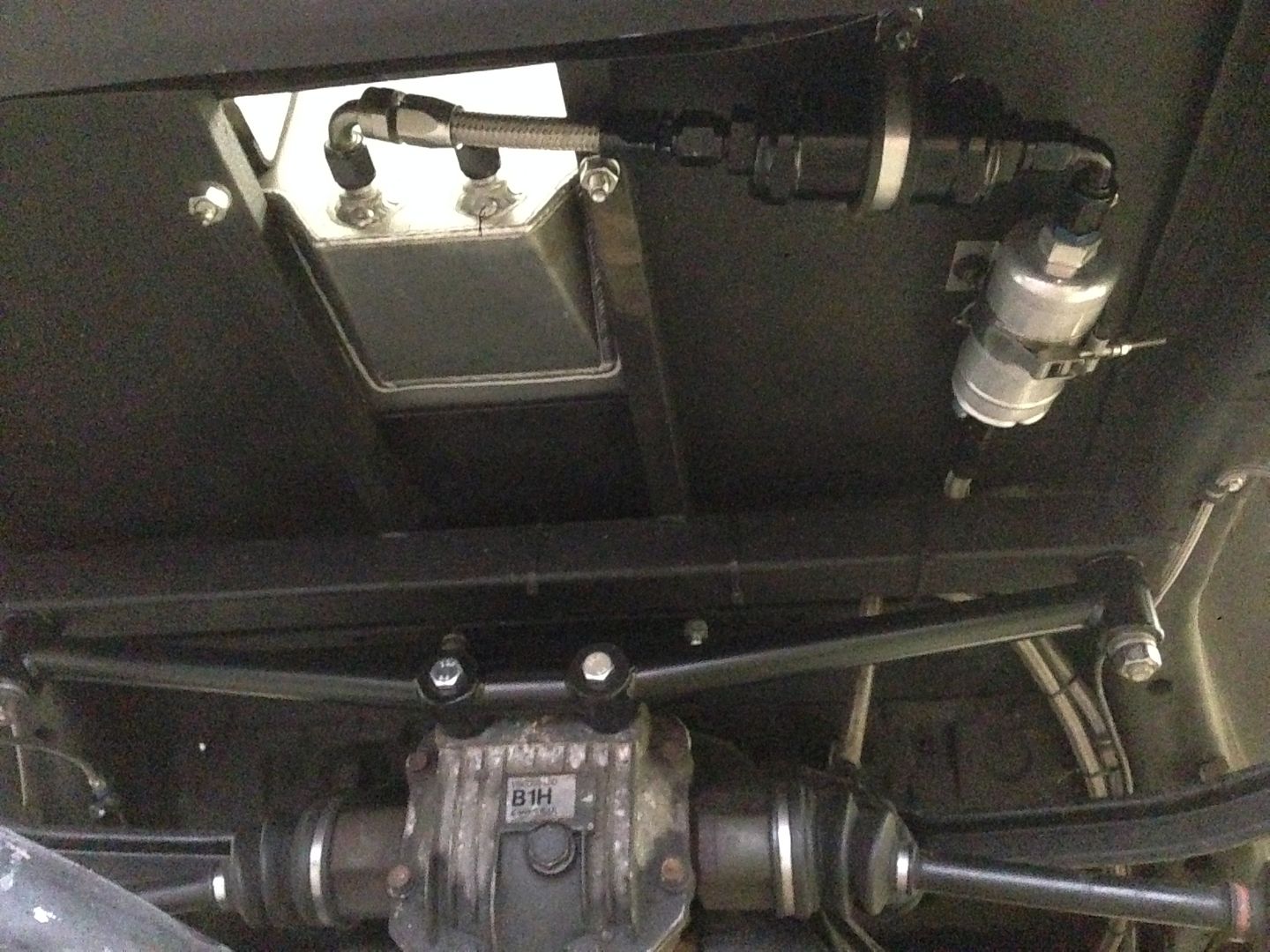 Radiator mounted up
Really excited I could find some hoses to work.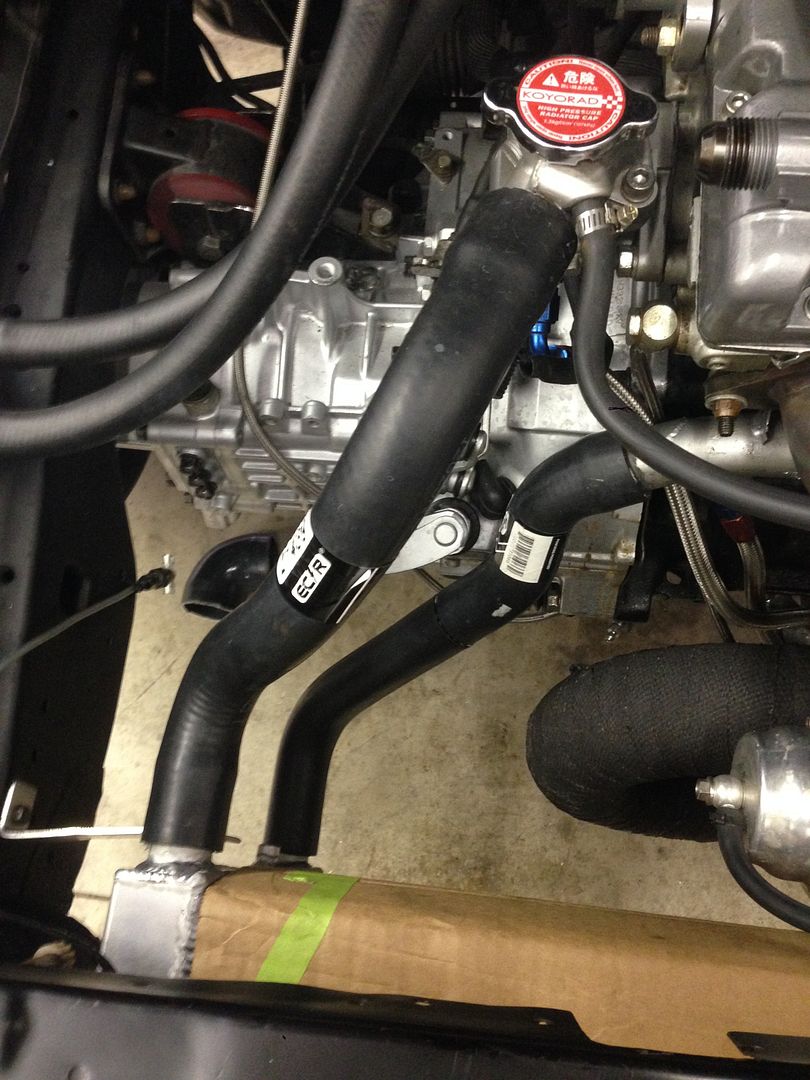 New wheels!!!!!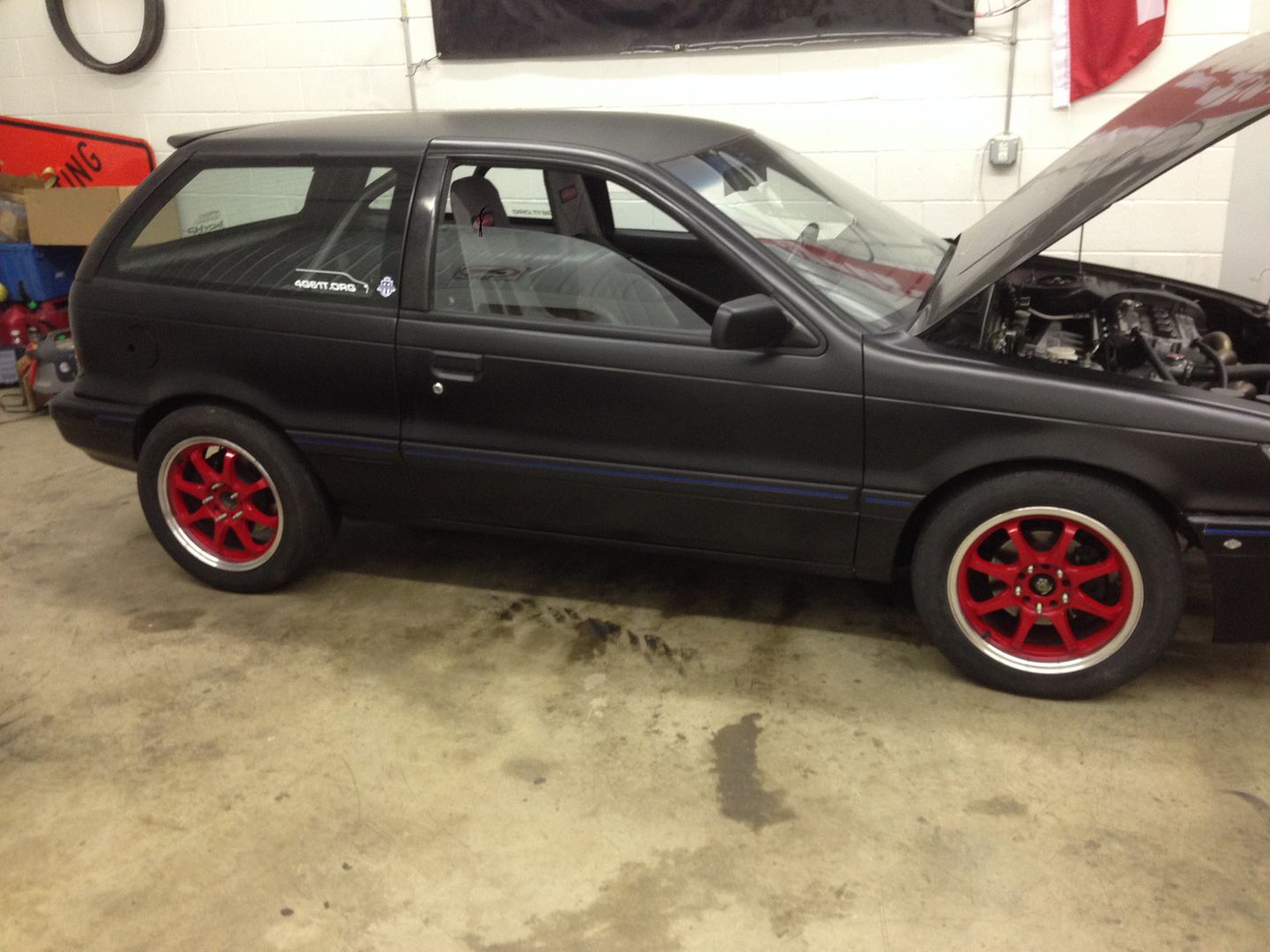 And of course I couldn't keep the terrible red