Today I set out to replace the heater core on the buggy. The dash was "interesting" to remove and the heater box easy to take out as you can see....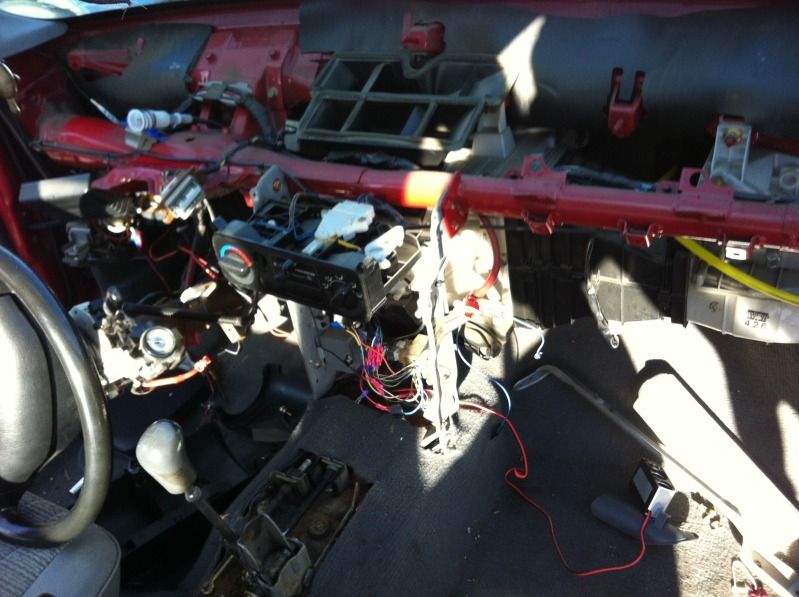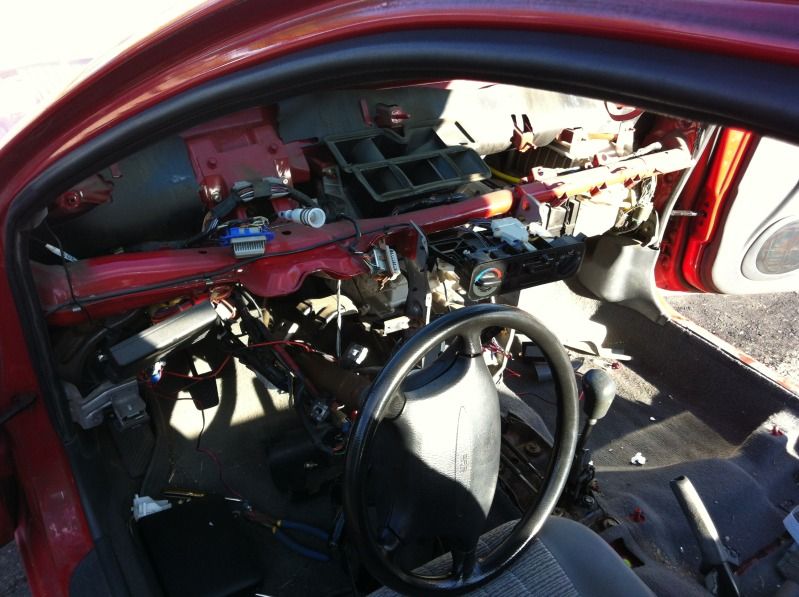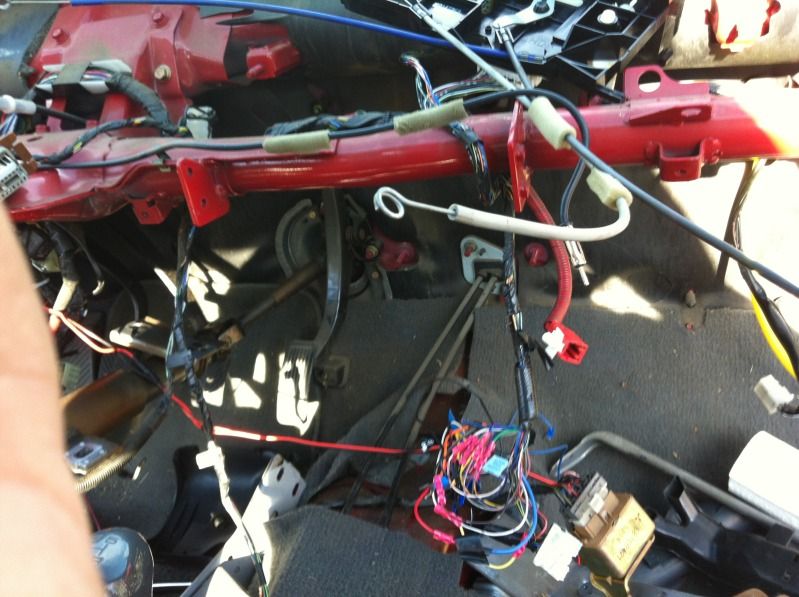 While changing the core I pushed a little too hard on the pipes and CRACK!!! Broke the weld.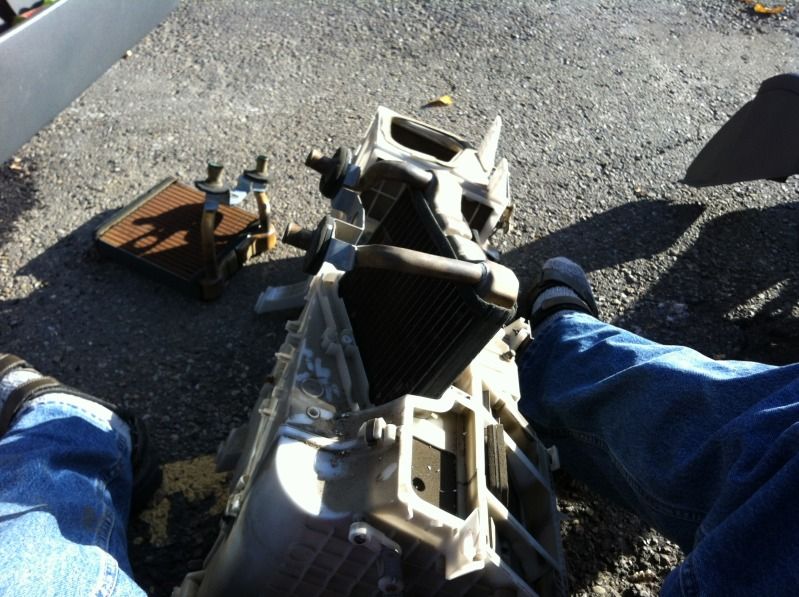 Ok, off I go to the rad shop. They wont fix it, don't have the material to weld it properly. Excuse me!? I went to college for refrigeration so soldering brass isn't a big problem. They're just too F'ing lazy. So I get my propane torch kit with solder and flux and off I go to the back yard to weld my brains out. What do you think?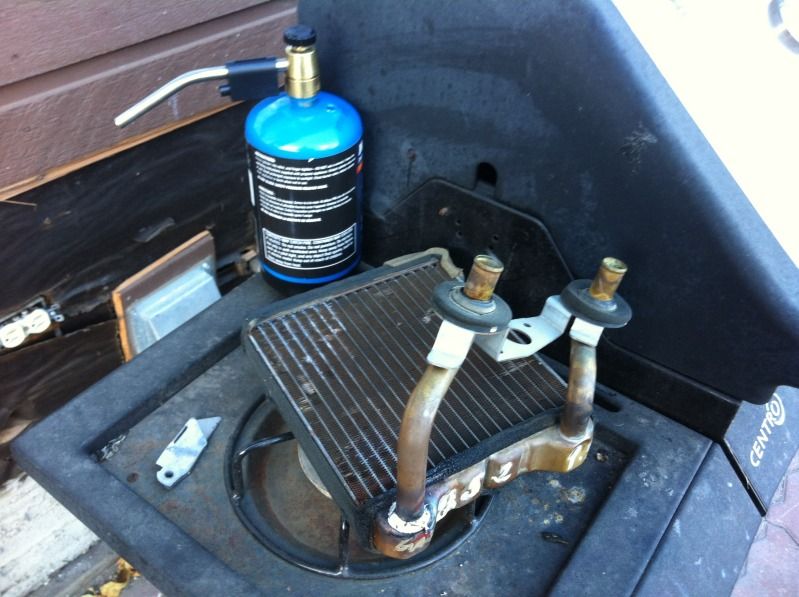 Hopefully if all goes well it will be back in action for Monday. Fingers crossed....