Last year sometime I ran across Capsule racing that did custom renderings of your car. I had been wanting to get mine done for a while and last October I quit smoking. I decided that if I could quit for 4 weeks I would spend the money I saved on getting the rendering done, well it went good and I actually still haven't bought any cigarettes since! Anyways enjoy! And only thing I ask is that nobody take my photo and modify it to look like their car, if you are interested in getting on made hit capsuleracing.com.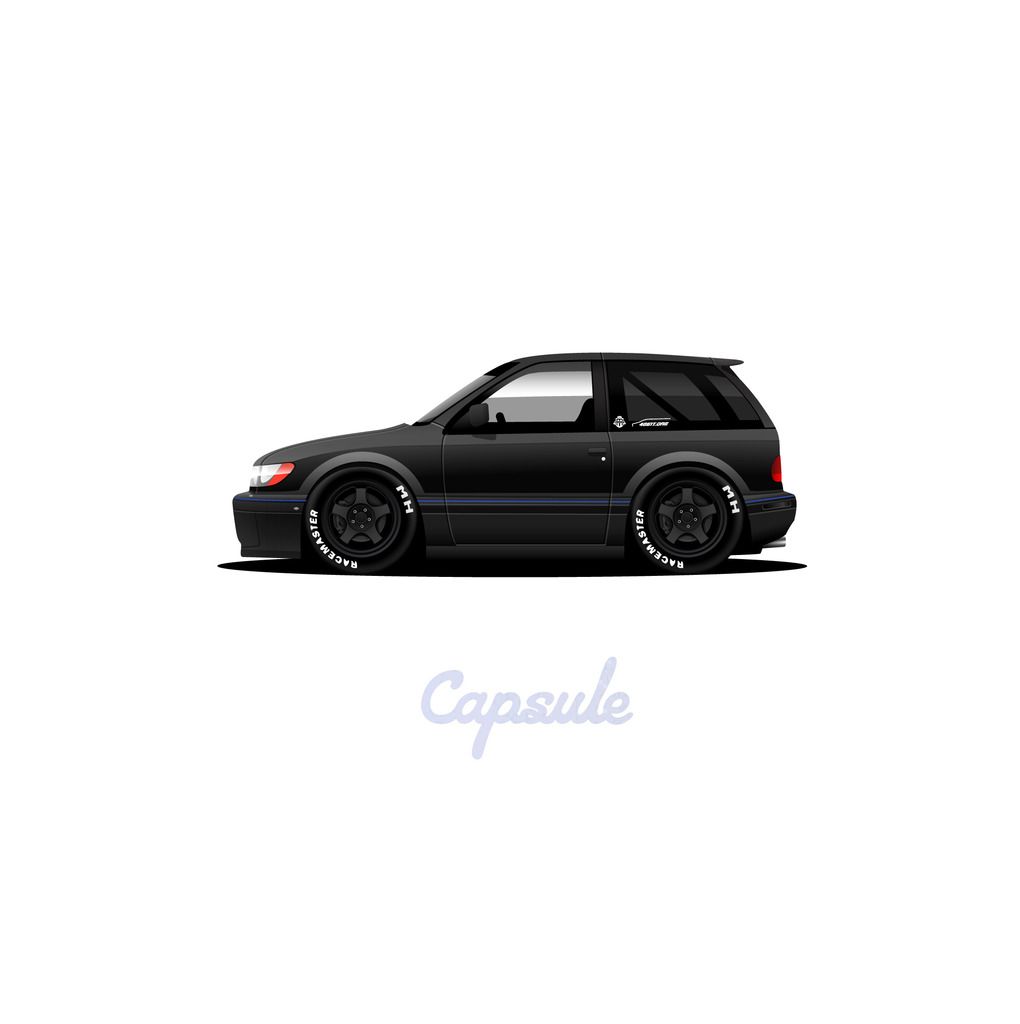 Also went ahead and got a picture printed and stickers made!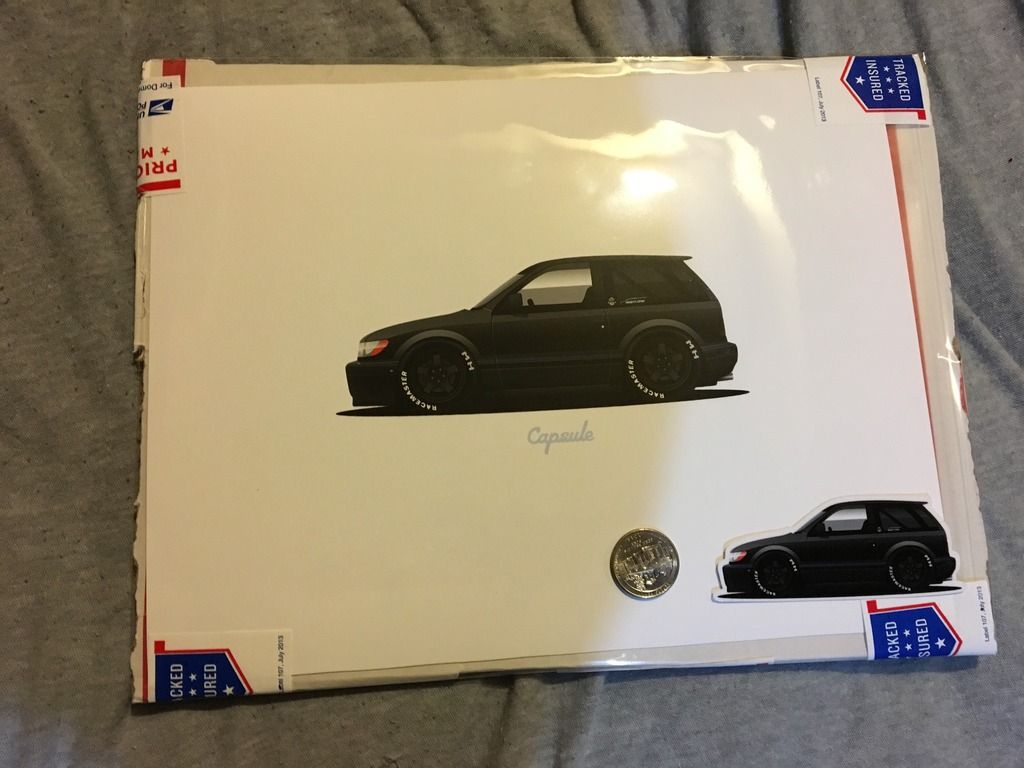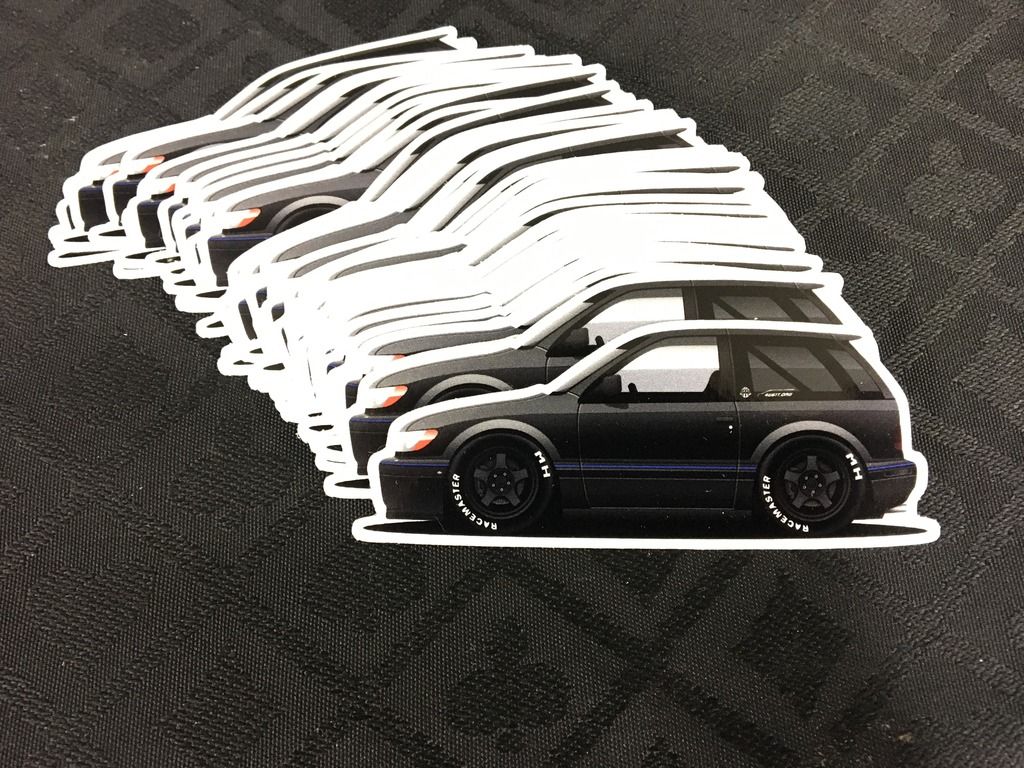 If anyone wants stickers they are $1 a piece, pm me if interested.