Before I begin: this post is not meant to bash or belittle superpro in any, way, shape, form, they offer decent products for our cars, and with that said.
I recently had to get some urethane busings for my Elantra lower control arms, so I checked the prices on the superpro SPF1870K shipped to me and the best I could find was almost $70 okay thats $56 for the bushings and about $20 in shipping plus I'm unsure of how long it will take for them to ship out, and I need them now, so I decide I can make...
My own solution:
I did some researching, and I eventually found the closest sized, easily available, urethane bushing.
Prothane 19-607 Red [In black: 19-607 BL] I ordered one set in red for $12, and a black set for $20, so for about $32 shipped to my house, these do not fit right off the bat but they are vary close. heres what I ended up doing.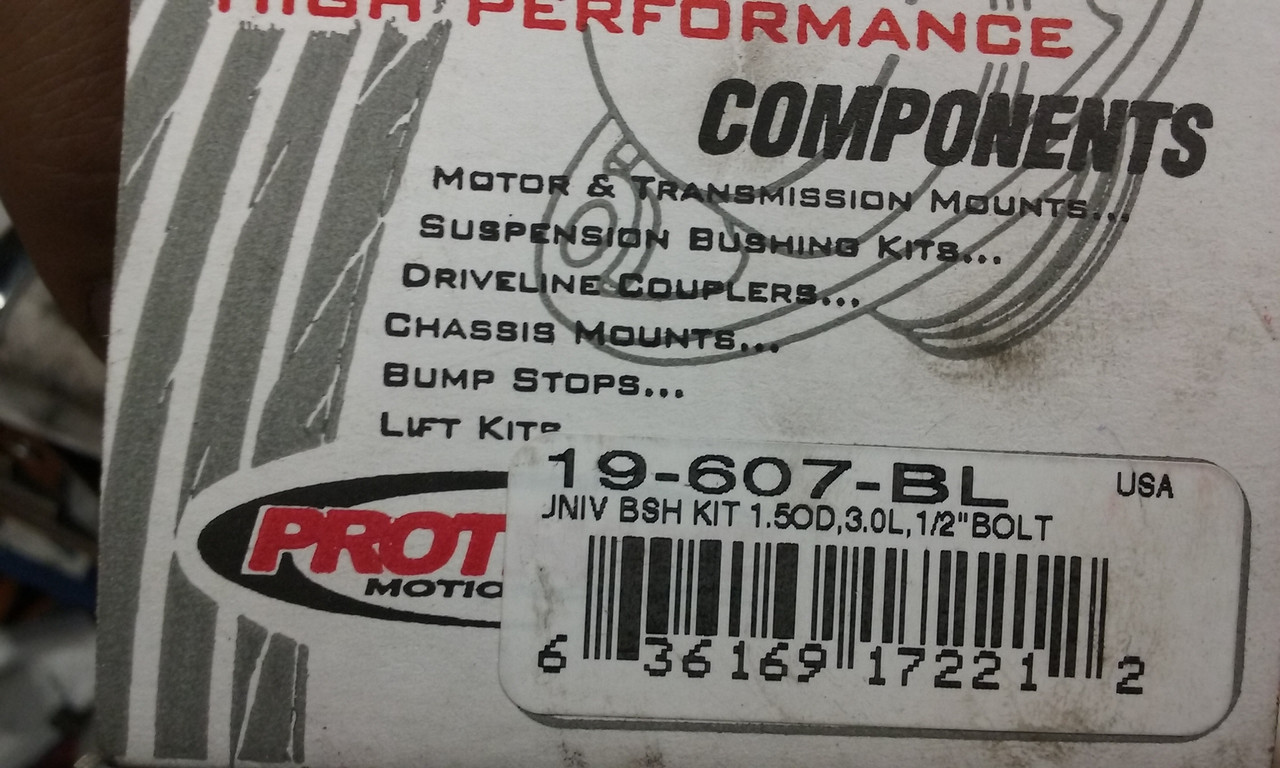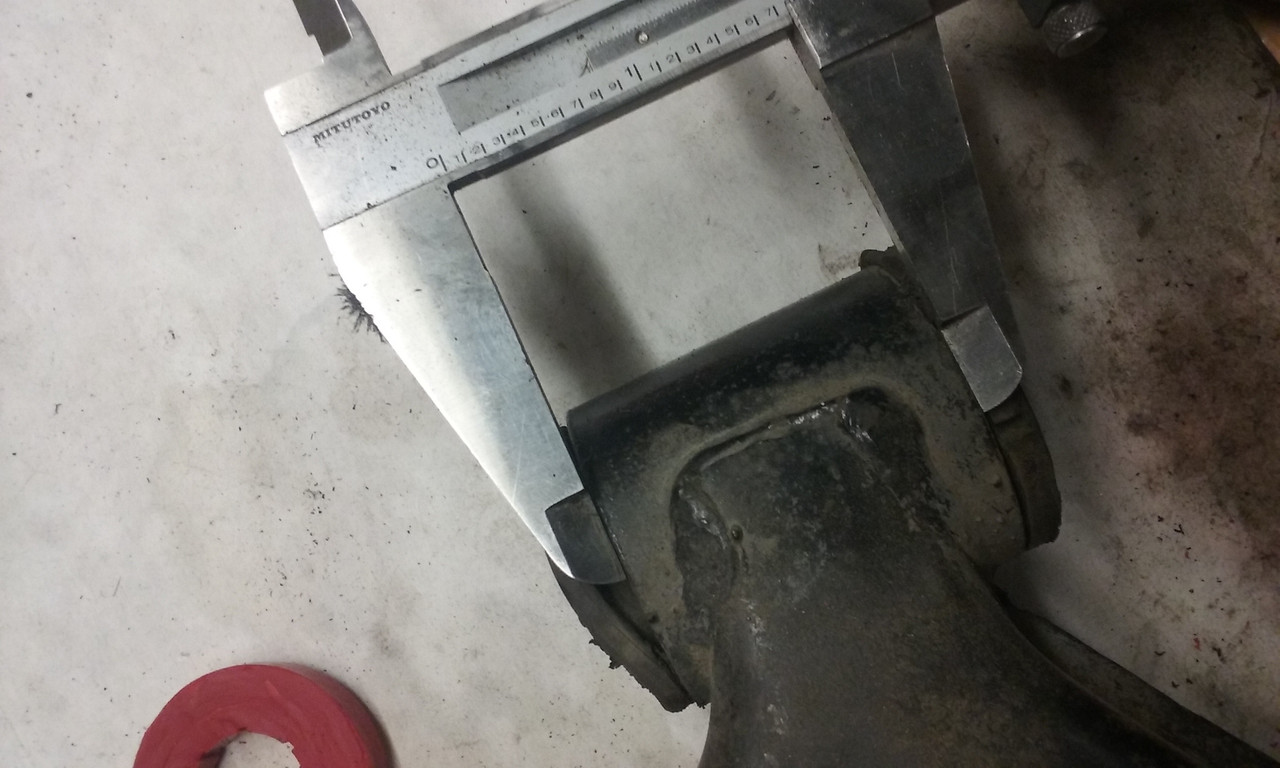 upload photo
I took this measurement off my elantra LCA 48MM.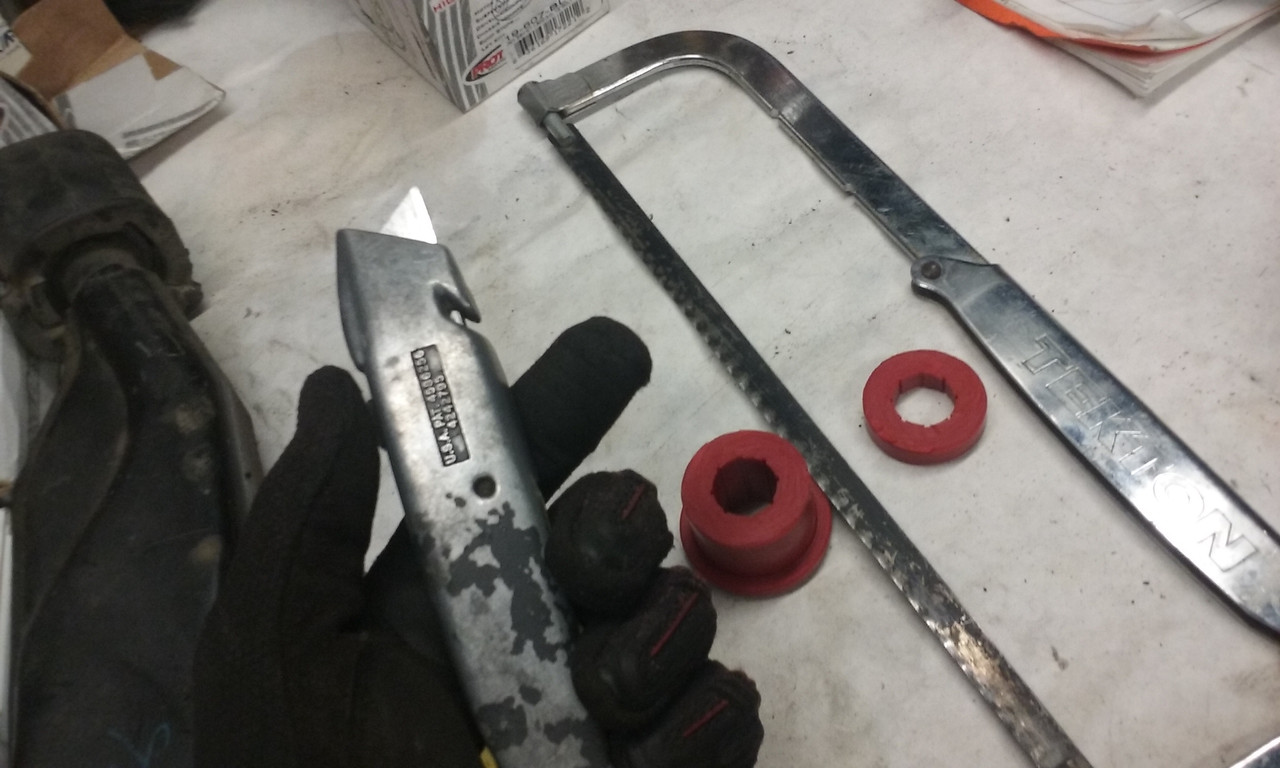 then went over to the urethane bushings, and I cut off 7.5mm [I used a hack saw to start it, but a utility knife made it smother and quicker, so I only started it with the hack saw then went around the bushing with the knife
:caution: wear thick gloves].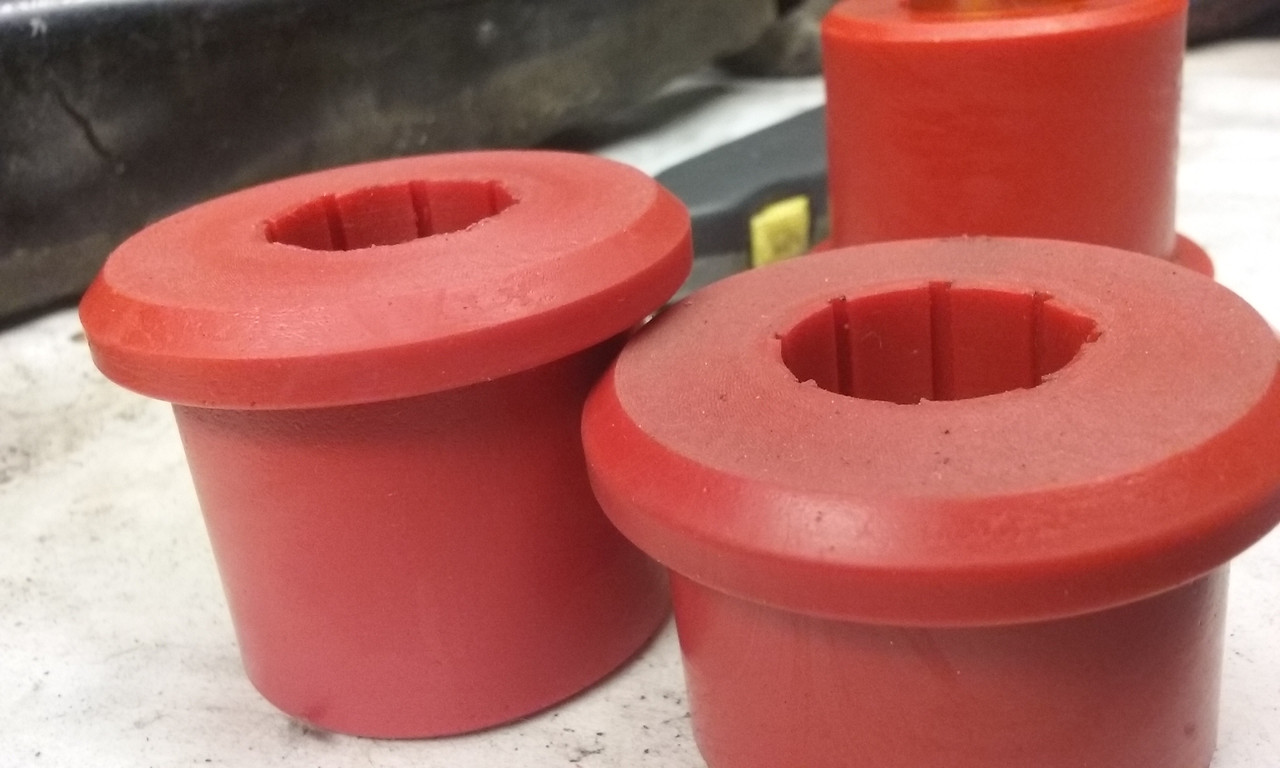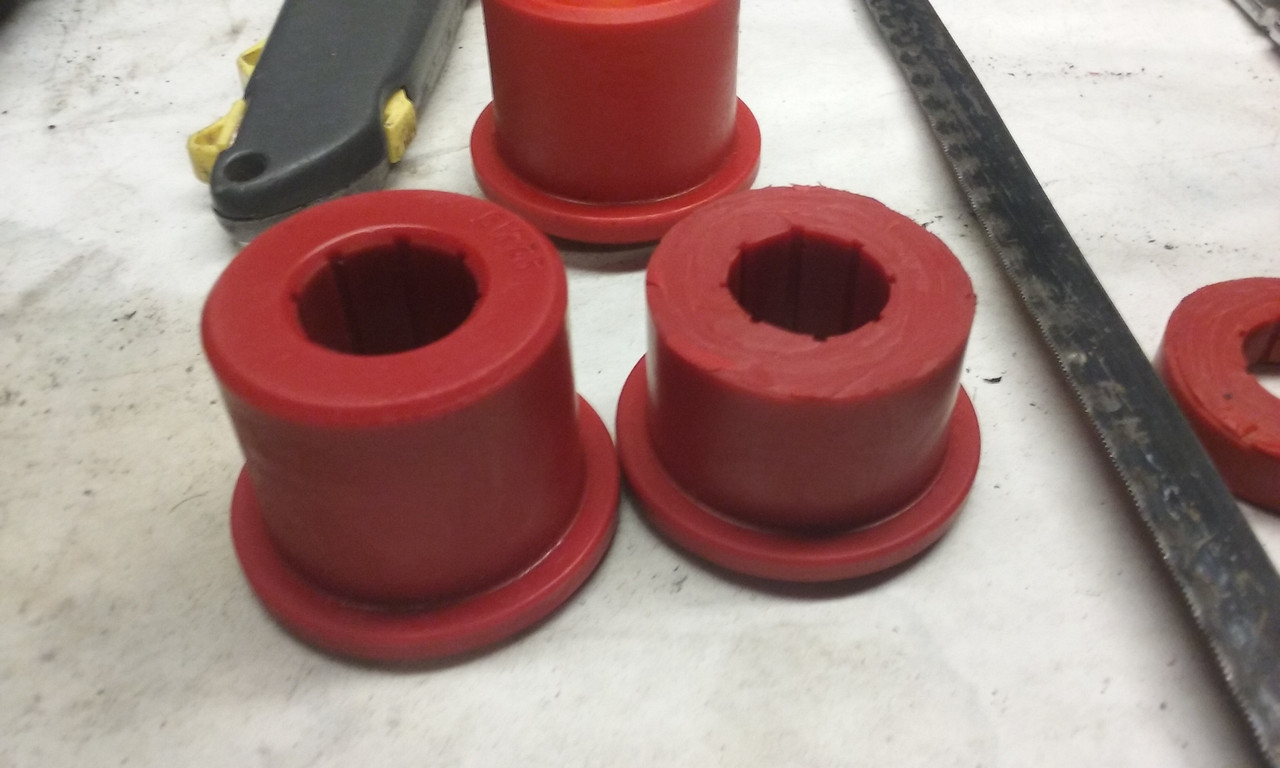 2 Pictures above: bushing on left is stock bushing, on the right is the one I removed 7.5mm from.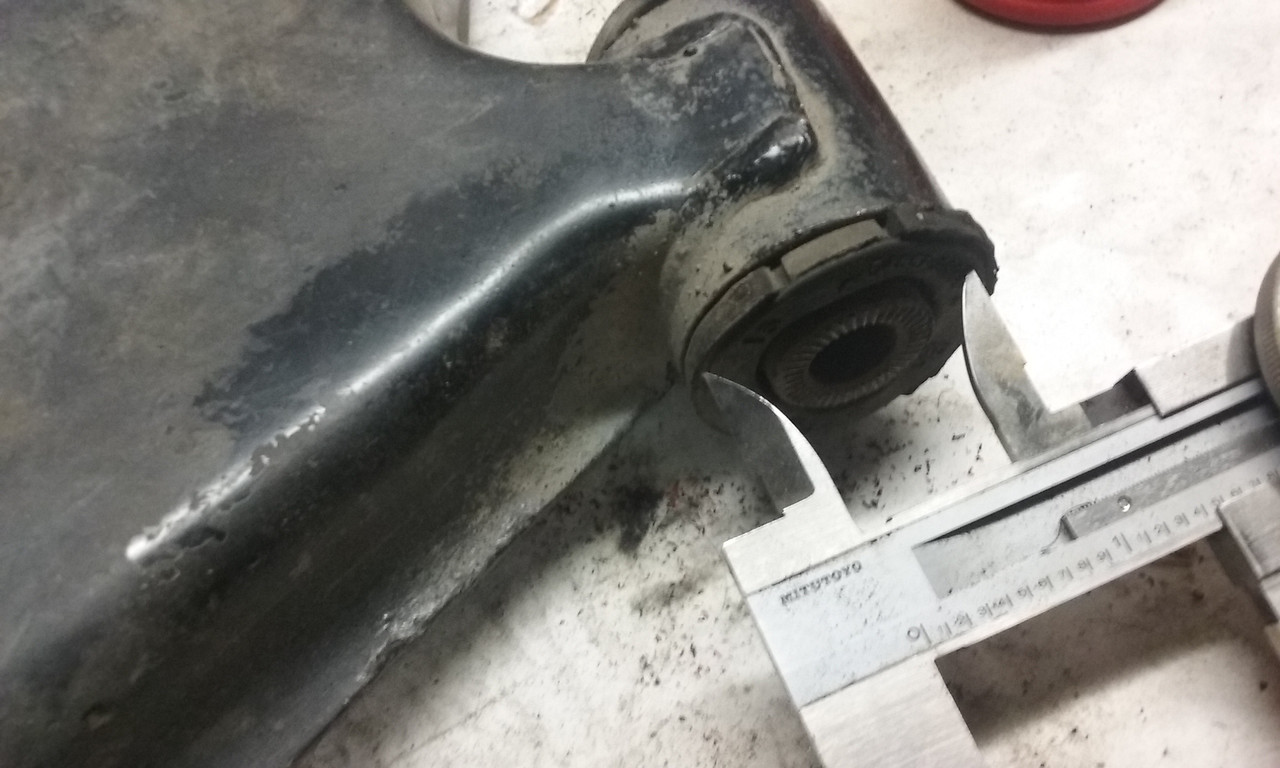 imagehosting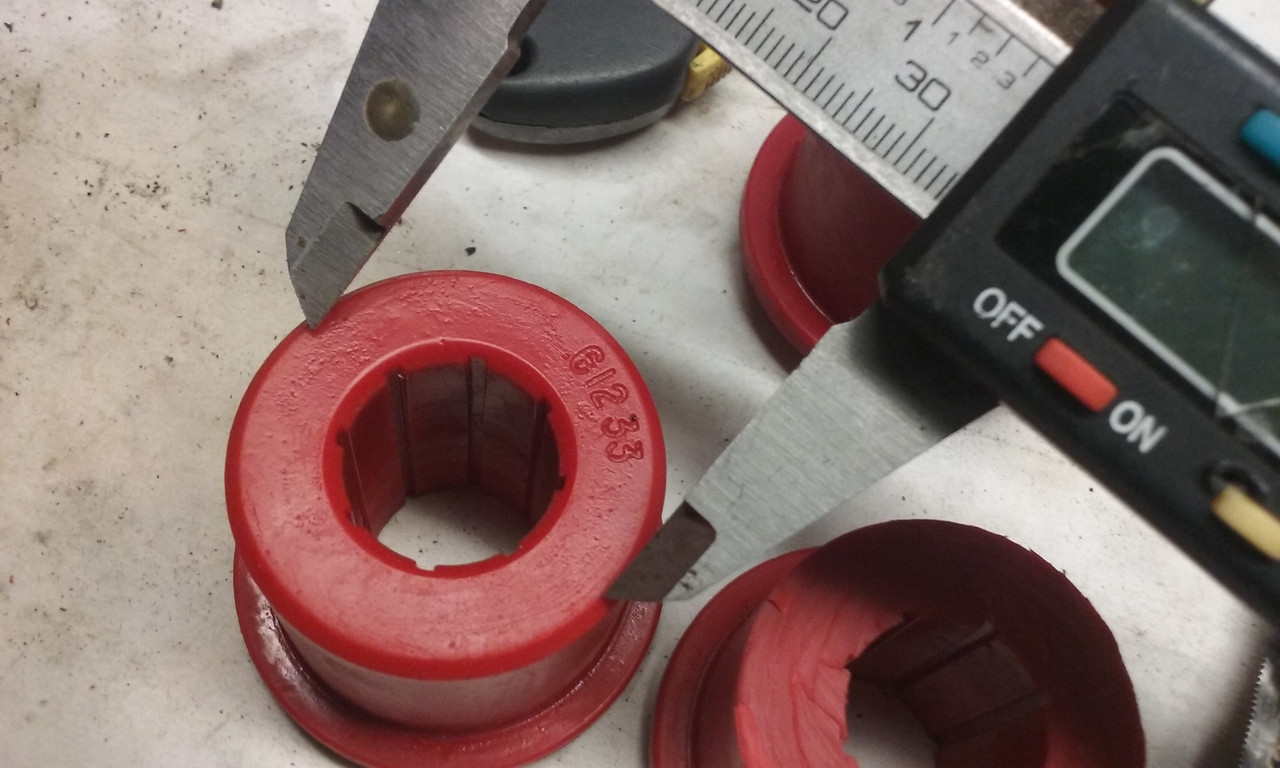 screenshot windows
Pictured above: I measured the inside diameter it's about 34MM to 35MM so I aimed for the tighter side of spec at 35 if it's too tight you can always remove more material.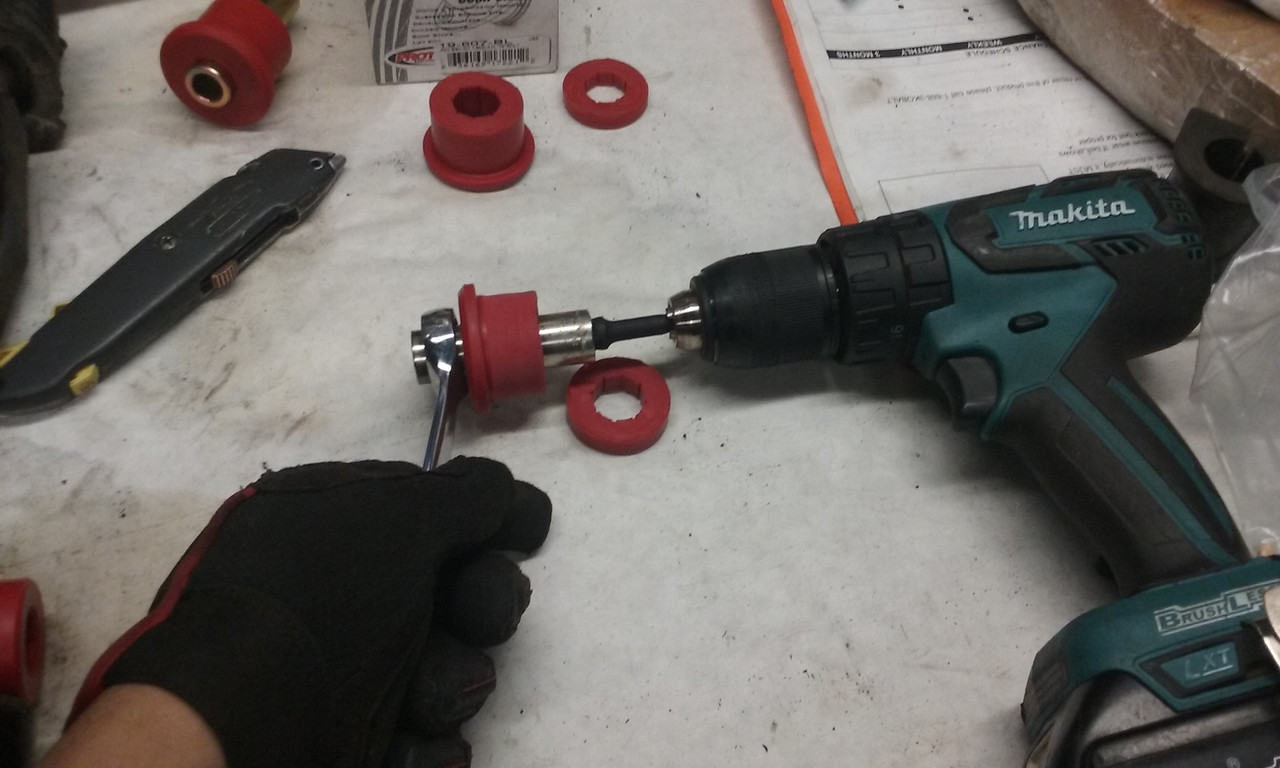 image host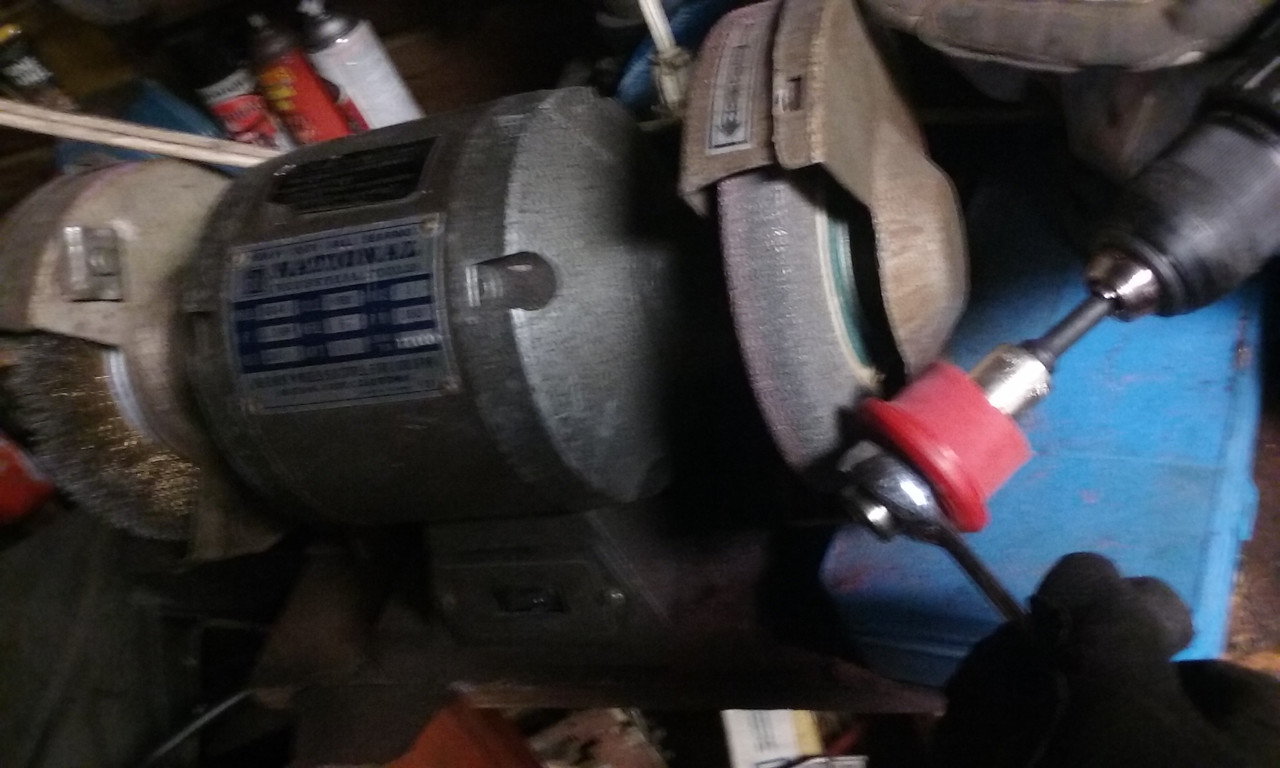 2 Pictures above: is how I removed the material, this is my "Ghetto rigged lathe":lol: I used a cordless drill a 3/8 14mm deep socket on an impact adapter [for the drill] and a 19mm combination wrench [to help stabilize the other side] if you have access to a real lathe use it, but if not and you want this done on the cheep you can do it on a bench grinder, it obviously will take a little longer but you get what you don't pay for in this case
.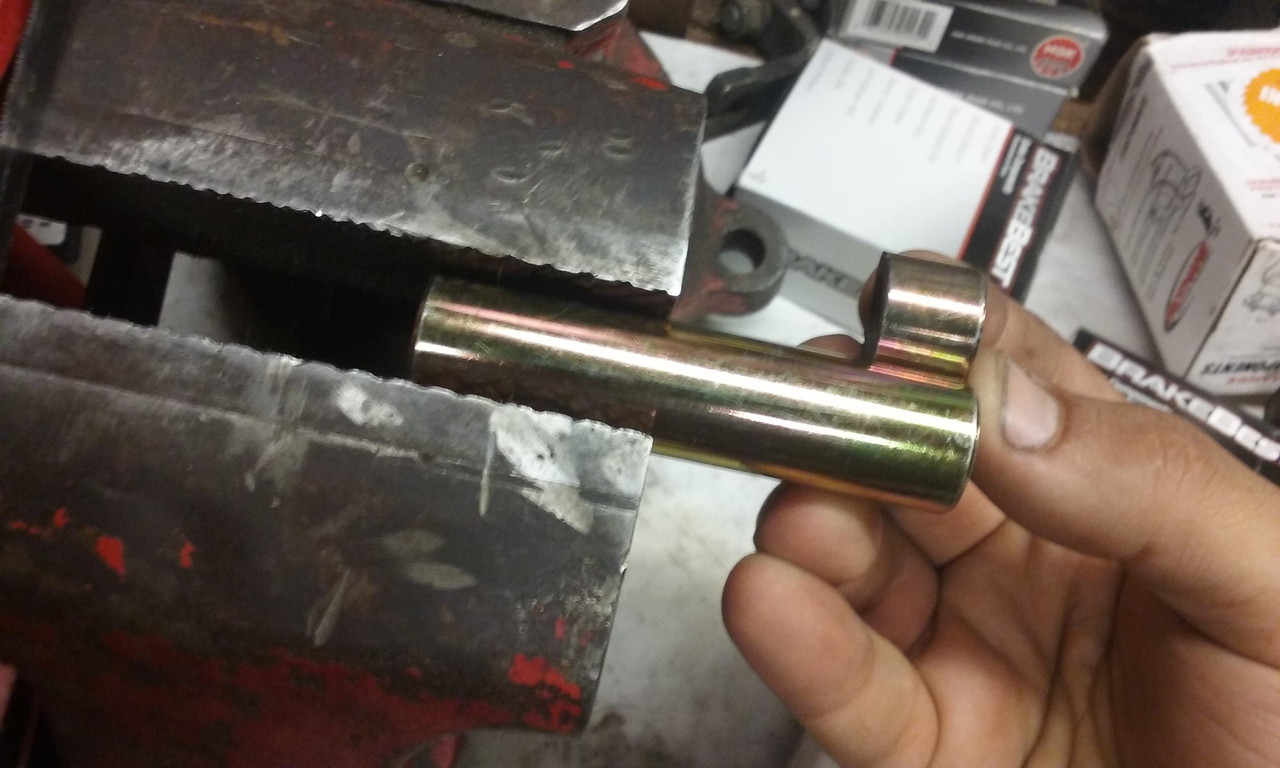 Pictured above: I used an angle grinder, and a steady hand, and cut off 17MM from the inner metal sleeve these are 76MM out of the box but need to be about 59MM.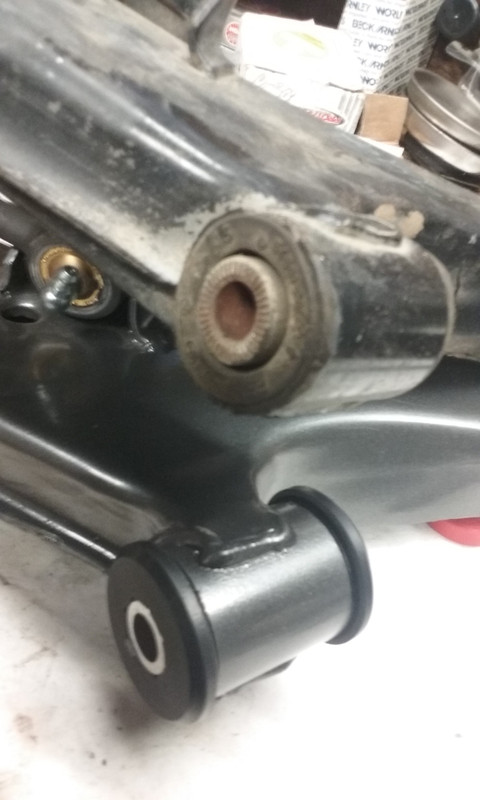 Pictured above:The finished product vs the stock rubber [in black: I'm still working on the red rocket ones
.]