Quote:
Quote: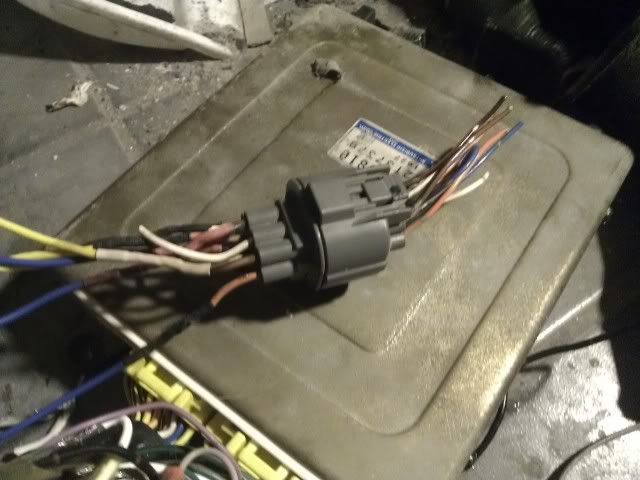 Is that the Mirage's interior harness connector you have pictured? Seems pretty straightforward if that's all you have to connect.
My real question is how did you lower your Mirage?! I've been dying to lower my Colt..
That pic is of the wiring harness for the engine, the female side is what I wired to my interior harness, I will get some pics up when I pull the dash again. As far as the lowering goes...Cut springs
lol it might be a kinda bad way todo it but if you heat up the end of the coil that you cut and bend it to make if flat it works great. I havent had any problems with it and the ride is great not too bumpy.